Name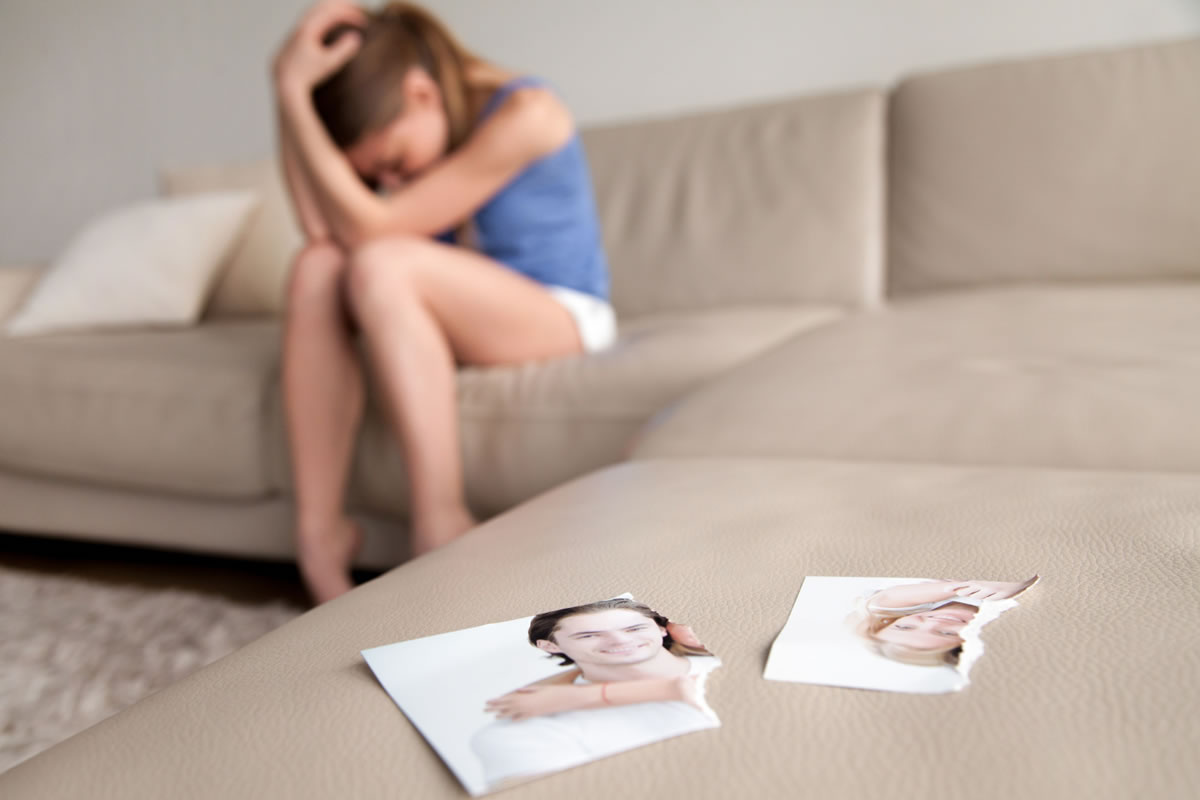 This one goes out to all the star crossed lovers out there looking to fulfill their love and belonging needs, but have recently gone through a breakup with someone they were in a committed relationship with. Possibly one of the most aged old questions is "How do I get over a breakup?" because there are so many different answers. This can even get tougher when you l...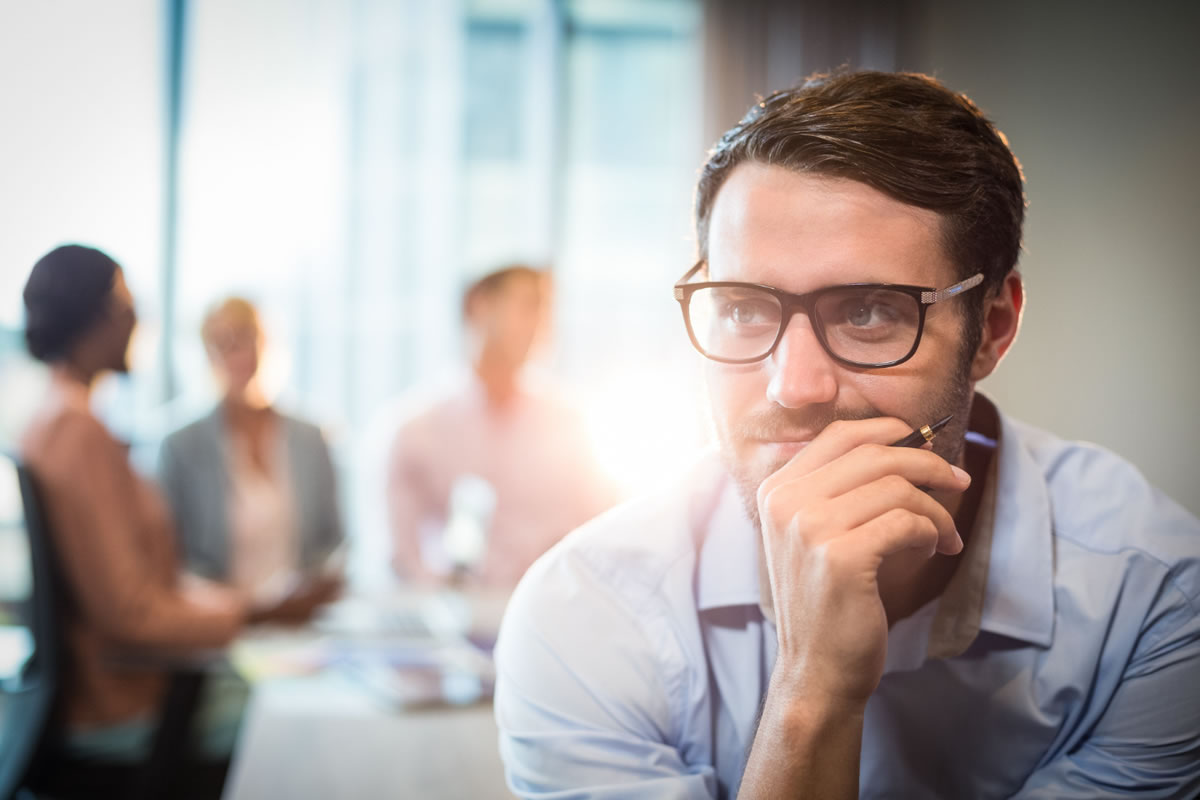 If you have been following these blogs, then you may realize a common theme in a majority of them. We at Orlando Thrive Therapy stress the importance of internal dialogue - how we think, act, and go about our day-controls, dictates, and manipulates how you will answer the call of the world and life. The need to internally validate yourself is crucial but what if you are lookin...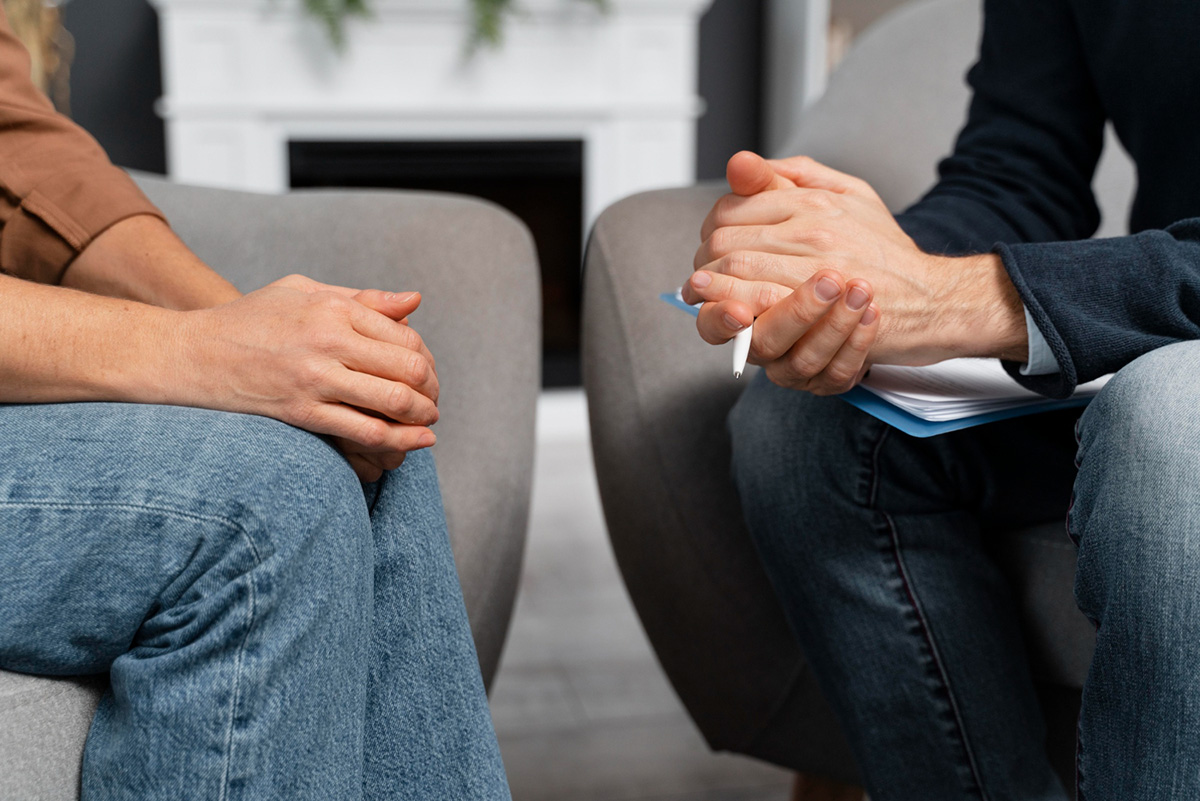 It is not uncommon for you to think that when choosing to start a therapeutic journey with a counselor in Orlando, that there needs to be a form of planning involved. Planning might involve what time of the day works for you, when you will be able to go and how often, location, and office hours. Most importantly, financial planning is a central focus as to why you may be conte...
Life transitions can be a scary and unwanted time in your life, especially unforeseen change. They are sometimes things that you cannot plan and require dedication to be able to move past it. When these changes occur if you could find yourself getting stuck in trying to make things how they were before and you will never be able to see the positive things that could come. This...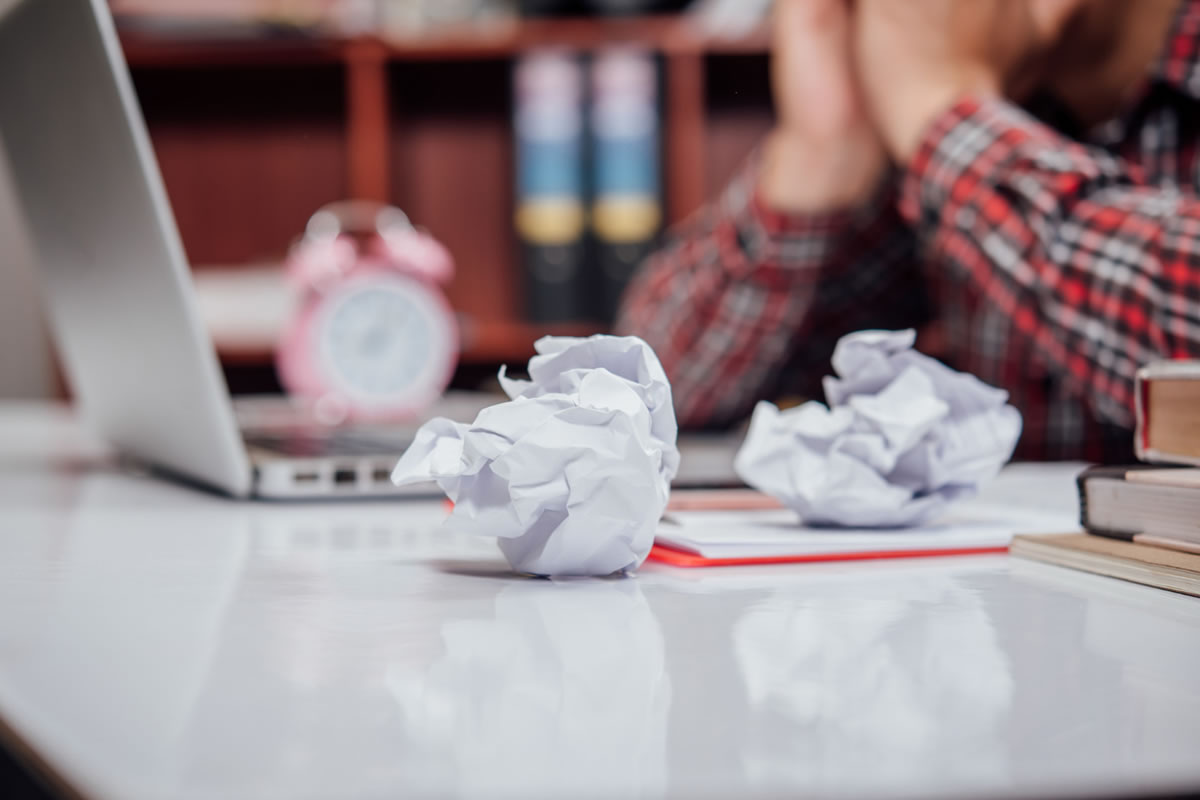 The fear of failure is a very real and experienced topic emphasized more so in society because of the pervasive trend of constant comparison. Social media and trending societal norms put added pressure on you to constantly "measure up." This could be in any area of your life such as your physique, your career, your relationship status, to any other things. For some r...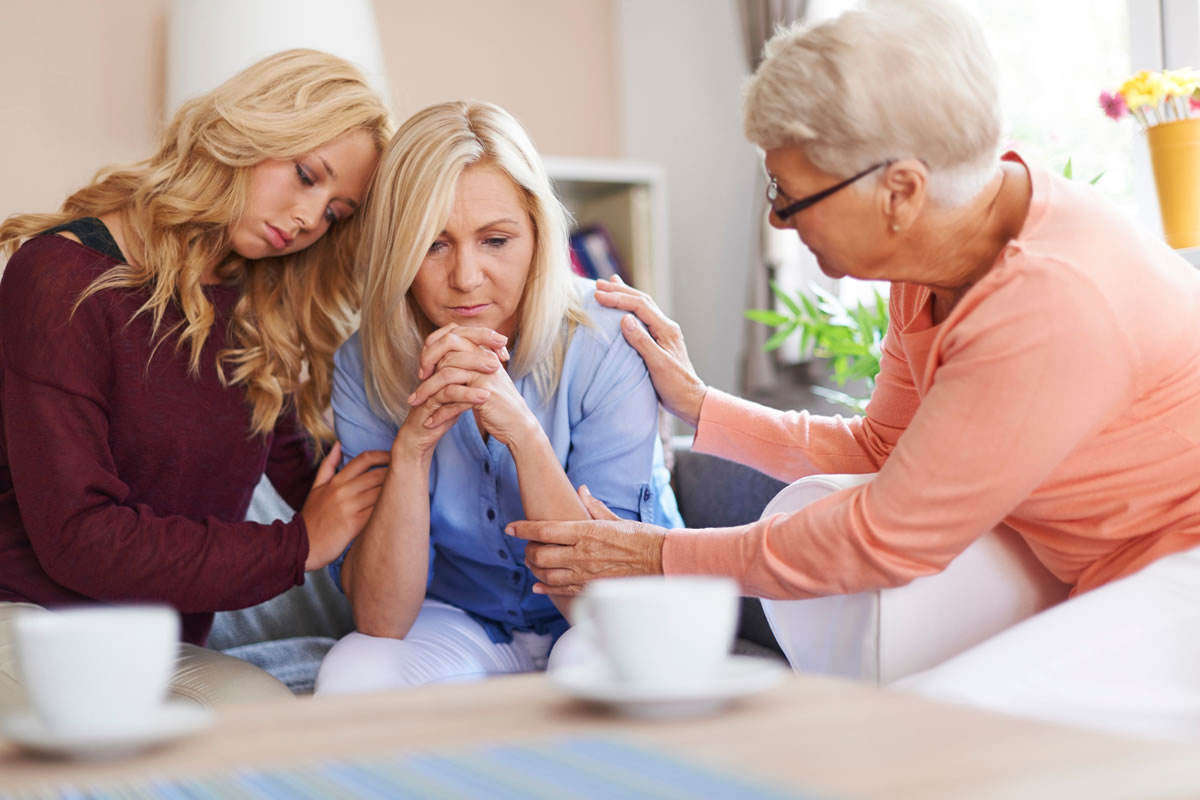 Grief counseling in Winter Garden helps when you have experienced a loss that is causing pain and sadness you can't control. Grief is possibly one of the most complex emotions and experiences you have as being part of the human species. Losing a loved one or not being able to get over the death of a loved one can be hard without the right help. There are so man...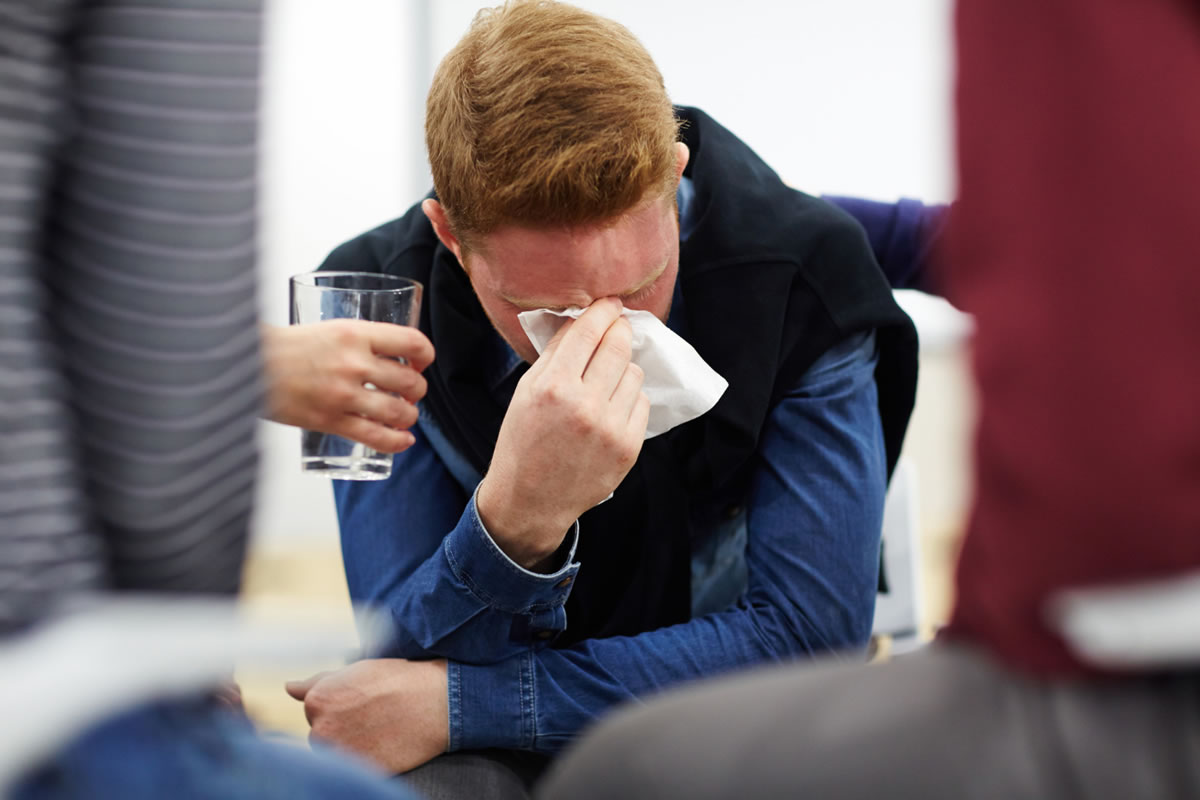 Many people assume that therapy is a treatment option for those who cannot deal with their own complications. Many people may even think it makes you weak or incapable of handling your own life. These misconceptions couldn't be more wrong. However, they may lead people to avoid therapy, especially men, even when they need it the most. At men's t...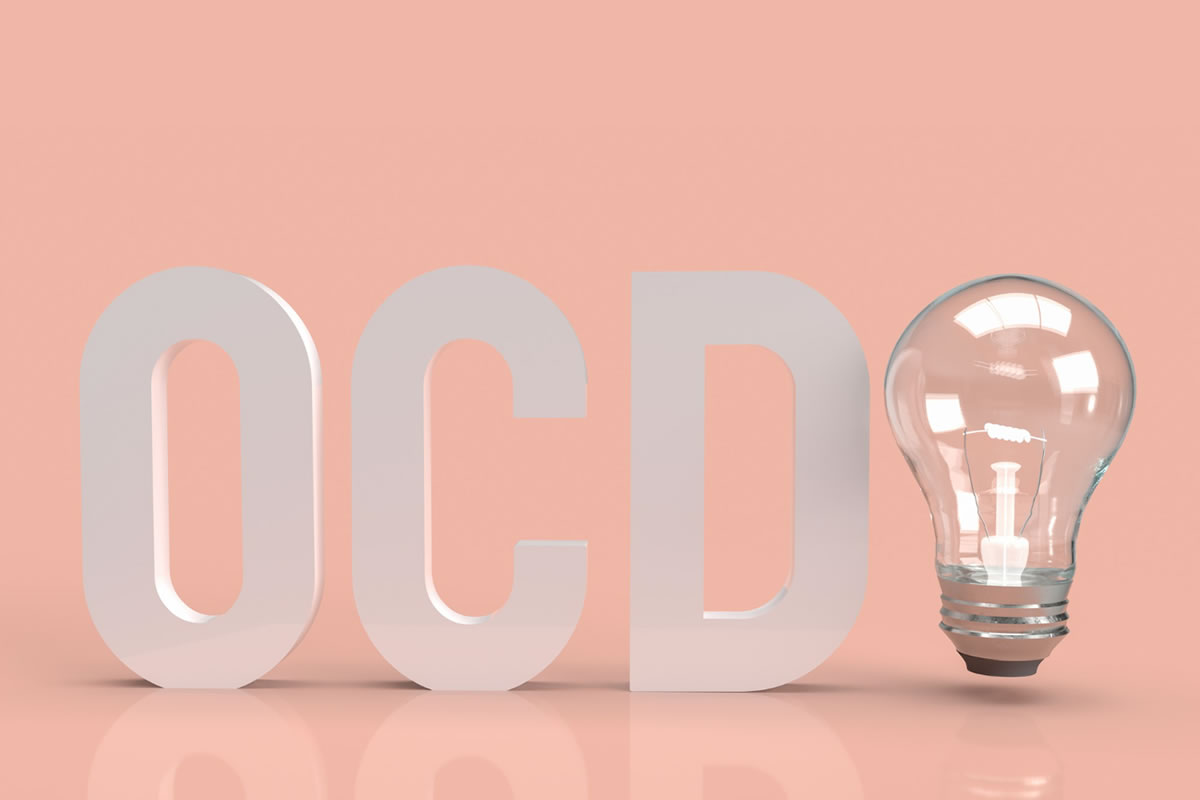 Are you concerned that you or a loved one is suffering from OCD? Do you understand the symptoms and signs that could indicate you are suffering from OCD? Obsessive compulsive disorder, or OCD, is a mental illness where many suffer from repetitive, disruptive, and obtrusive thoughts and behaviors. These tiny obsessions, or thoughts, can manifest themselves as ...
Are you tired of feeling overwhelmed by stress and anxiety? Does stress take over your life? Does anxiety stunt your ability to thrive? When you feel out of control due to the amount of stress and anxiety that you have in your life, you may not want to actually get anything done that day. This can cause lack of motivation, depression, social withdrawal,...
Are you concerned that your relationship is headed for divorce? Are you and your spouse struggling to overcome challenges that have been placed on your life during the pandemic? Many people are dealing with new challenges that we have never predicted, and many of these challenges have placed additional strains on marriages and households in general. At marria...