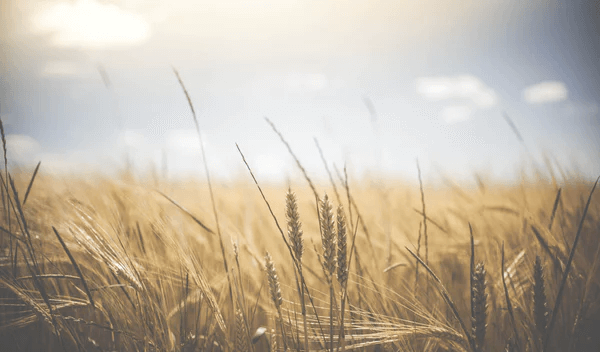 Psychotherapy VS Coaching
The goal of psychotherapy is to find healing in a state of dysfunction, loss, and possibly trauma. As trained professional mental health experts, we will assess and diagnose your problems. We will work collaboratively to develop an individual treatment plan designed specifically for you. Achieving optimal functioning for you and your relationship will be the main goal. This might include addressing mood issues or behaviors that are negatively impacting you or the relationship.
Exploration
Examples include depression, anxiety, anger issues, or addictions. We might also process past wounds or trauma, either within your relationship, or from the past. This could include exploring family of origin and core beliefs that negatively impact thought patterns and behaviors. If there are unresolved past issues of hurt or pain, then we may work on grief related areas.
Interactive Discovery
Our approach to psychotherapy is very interactive and will involve feedback through keen observational senses. This feedback will help you view yourself and your behaviors more closely. The psychotherapy process often involves an awakening and unveiling of your inner self and requires gentle guidance and the experienced support your therapist can offer. As you, and/or your partner, begin to experience this process, you will be gaining the awareness you need to begin changing behaviors that are problematic. With your newly laid foundation, you will begin to change old destructive patterns into healthy, functional behavior and achieve the life and relationships you truly want.
Goal-Driven, Future Focused
Coaching is different than psychotherapy in the way that sessions are driven. Coaching and counseling therapies are solution-focused, structured, and goal driven. Many couples, women, or men that benefit from coaching might feel they are functioning quite well (surviving) but have a desire to feel better than "well" (THRIVE). They may have achieved many goals with great success and do not have the need for intense Psychotherapy. They have identified issues within themselves or their relationship that they need to change and are ready to make the changes. This process is highly interactive, collaborative, and will provide you with the guidance you need to achieve the goals you are aiming for.