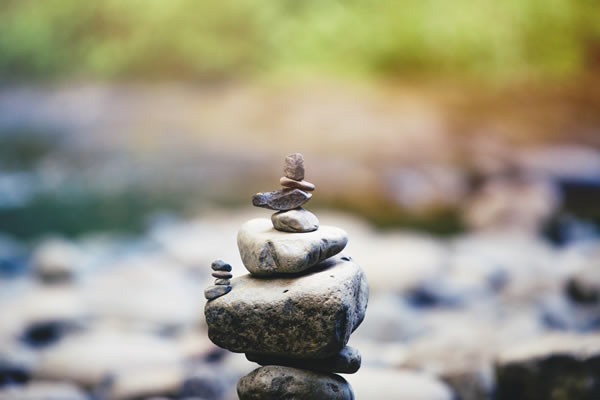 When it comes to treating your mental health, we at Orlando Thrive Therapy know many things come to mind. We all hear the same things:
Go to therapy. Exercise. Eat well. See a doctor. Get medication. Make new friends. Find a hobby.
All of these things sound great, right? But... how?
We as a practice have worked diligently on networking thoughtfully with holistic providers within our community to provide the best all-around wellness and mental health care. We strive to provide our clients with exceptional referrals and resources to complement our therapy practice for total wellness and whole-body healing.
Together, we have curated a list of local or accessible health care partners for various needs. These have been personally recommended to our clientele, or utilized by our own practitioners.
Simply Psych by Dr. Oliva, a nurse practitioner with an intensive background in psychology, integrative medicine, CBD, and primary care. She provides clients with an array of healthcare services with a mental health mindset and techniques. Fully accessible through telehealth care. We believe it is important to have an array of clinicians in all facets of health care to be in your support network, especially ones who are training and have expertise in treating mental illness. https://simplypsych.live/about
Jessica Olin specializes in myofascial release, pilates, pain management, and body movement for learned control, emotional release from trauma, and breathwork. Our bodies hold onto the stress and emotional turbulence of our life's trials. Allowing ourselves to regain control of our movement, breath, and releasing tension allows us more room for living presently. https://www.soteriastudio.com
Nutritional Awareness is a group of registered and trained dieticians that specializes in all age groups and lifestyles. A great tool to work on your relationship with food, understanding the science of what your body needs. Our mental health is greatly tied to our food and water intake, taking care of our bodies from the inside to the out is crucial for overall wellness. https://www.orlandodietitian.com