Name
This is possibly one of the most common personalities you may think you are able to spot in the world. It is a personality trait often associated with someone that you have a strong dislike for or recognize when you think back on a past relationship you have had with that person. Narcissistic personality disorder is often something that has manifested as a result of life exper...
This is possibly one of the things that may annoy you the most about the people you engage with. Passive-aggressive people focus on one thing which is allowing you to feel their aggression and anger without directly telling you. That indirectness can cause anxiety and overthinking within you. It can make you question whether you did something wrong or how this person views you...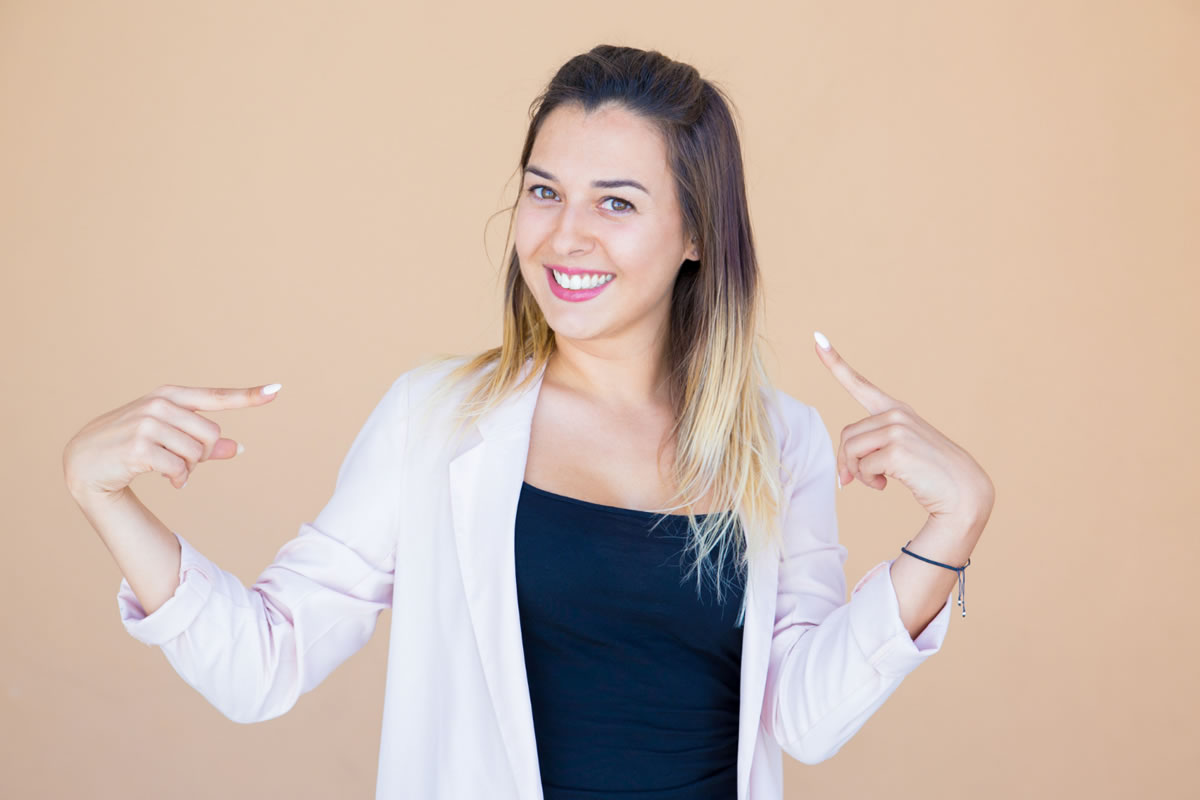 We as humans all hold values differently. The first question you might wonder is, what exactly is a value? As mental health professionals, we define values as your guiding principles to life and what is important to you. This can be reflected in your actions, your relationships, and most importantly your boundaries. Values can be seen in our relationship with others, with ours...
AN ORLANDO COUNSELOR'S POV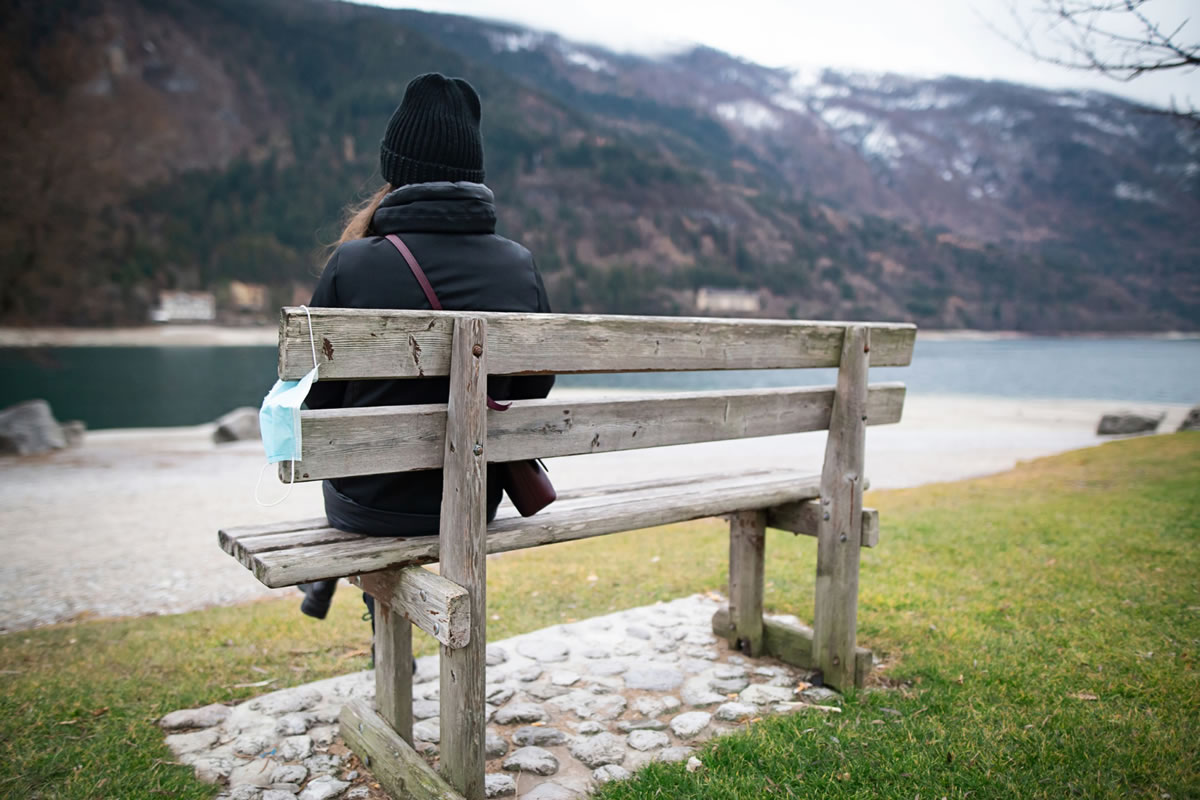 As many of us know, it has been over a year since the COVID-19 pandemic started in the United States. This has been a year of hardship for many of us. From people losing their jobs, their safety, and losing loved ones. As mental health counselors, we at Orlando Thrive Therapy have seen people struggling on an invisible front through resurfacing mental health triggers and onset...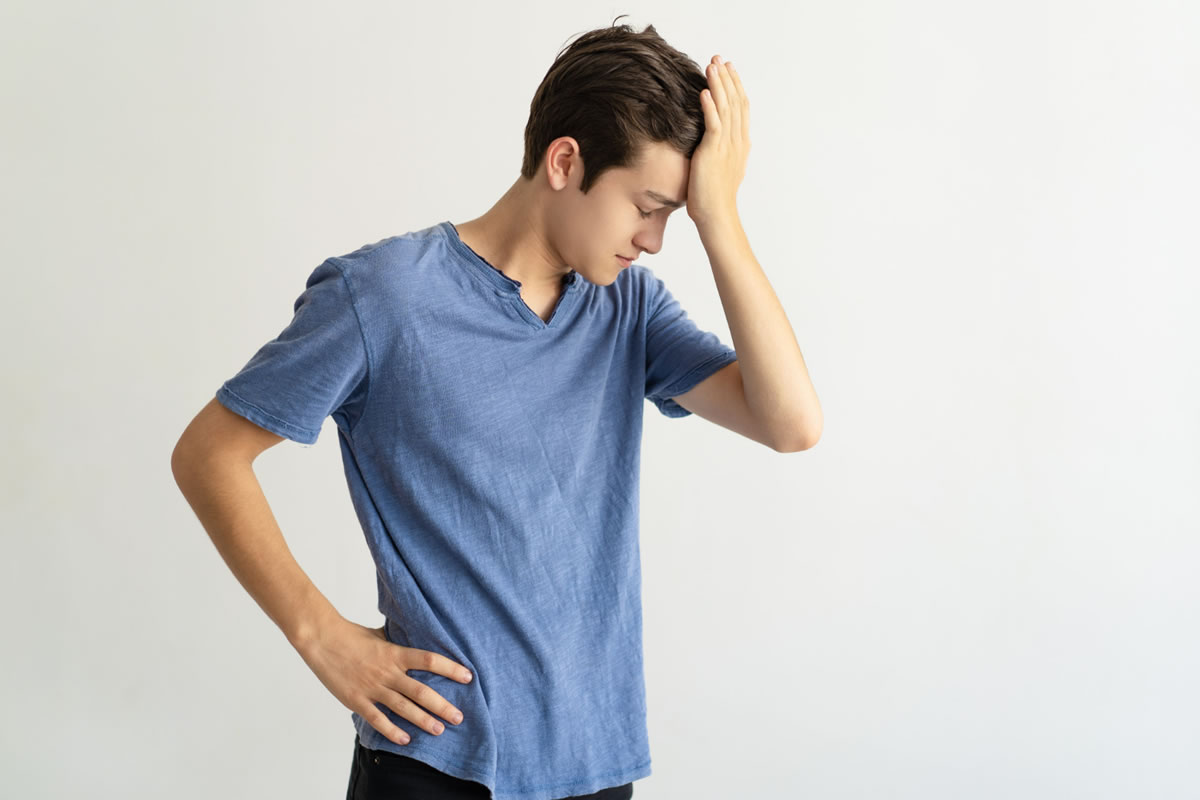 If you are asking yourself, how do I get over feeling guilty, you are not alone. Having an overwhelming feeling of guilt is an emotion that varies from person to person. Trying to stop guilty feelings is not an easy undertaking because of the moral, ethical, and conditioned systems you have been raised to believe in. These systems are deeply rooted in your personality, but men...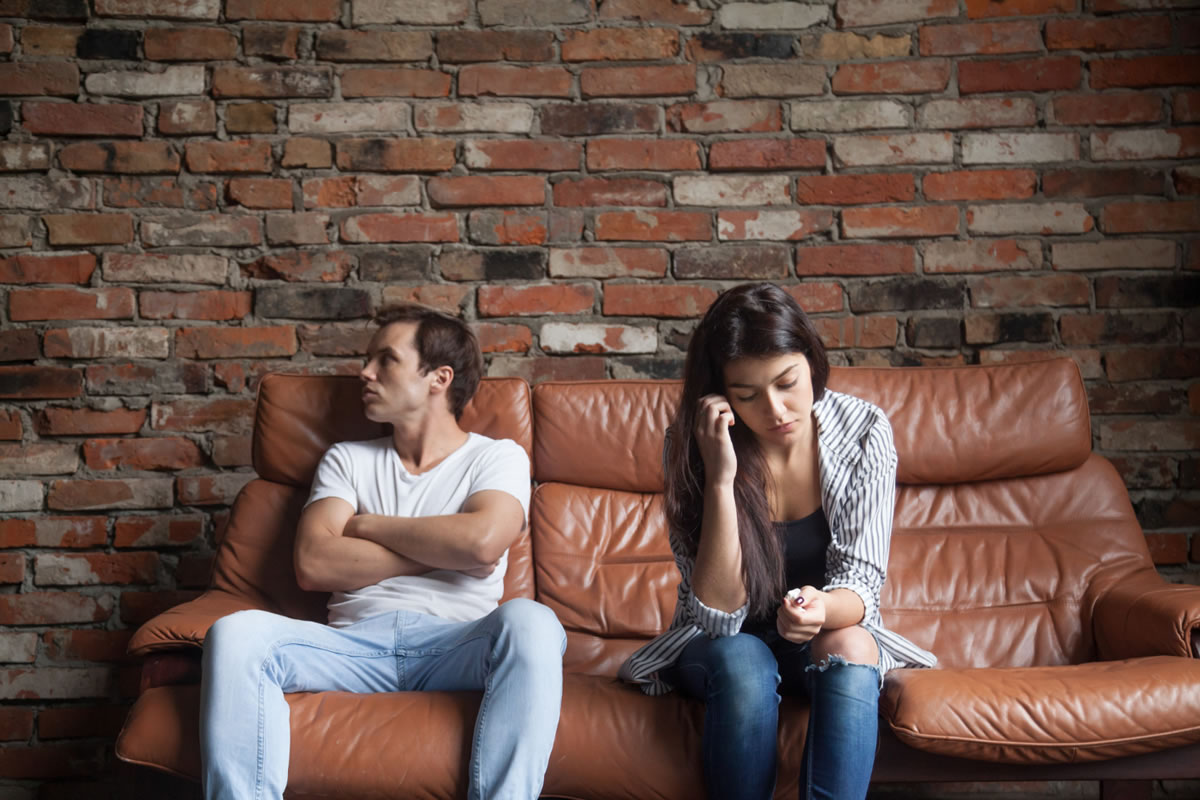 Learning how to deal with anxiety or depression after a breakup is hard. Knowing what to do when you spend so much time with someone and then it is suddenly over can shake you to your core. The desire to reach out to reconnect, or even asking yourself if you should beg, barter, or entice your ex to get back together with you has probably crossed your mind. Thinking of ways to ...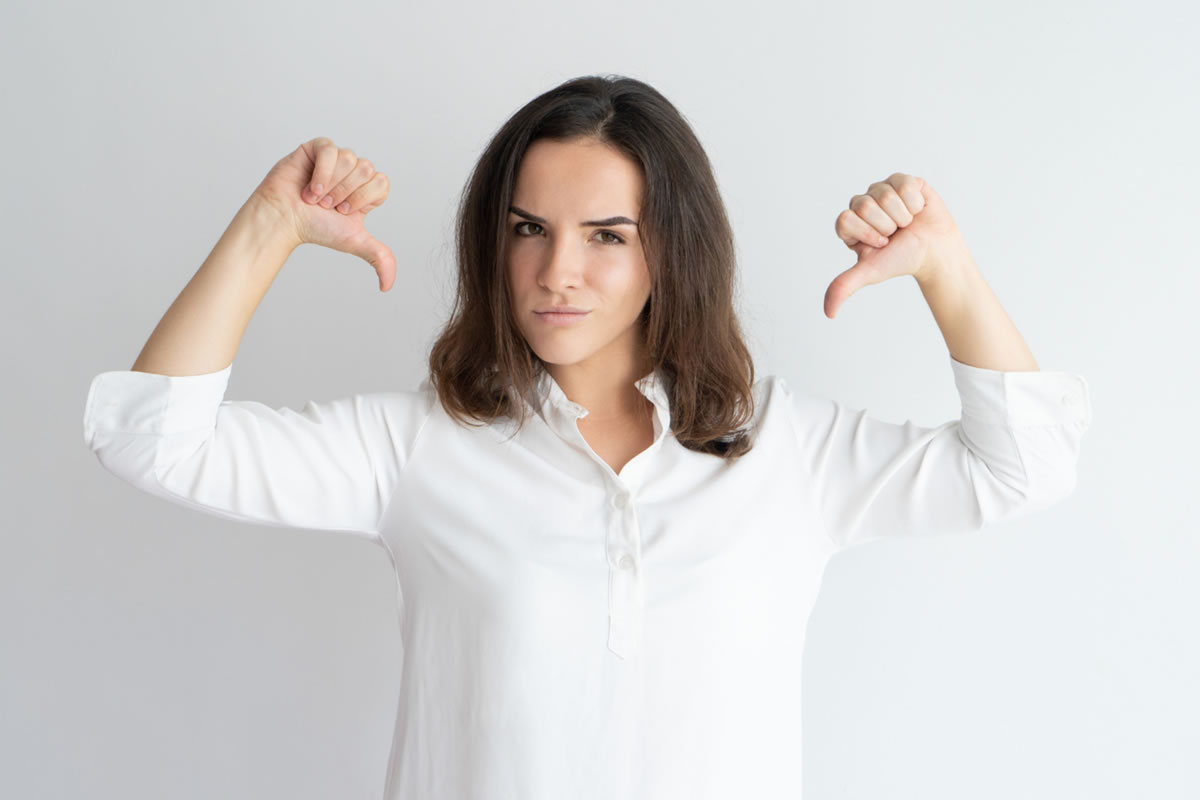 "Why do I miss this relationship?" or "Why am I staying in this relationship?" have been some of the most recent questions individual therapists have received when it comes to knowing if a relationship is supportive or toxic for an individual. You may have asked yourself these questions, and if so there is a good chance that there are attention-seeking ...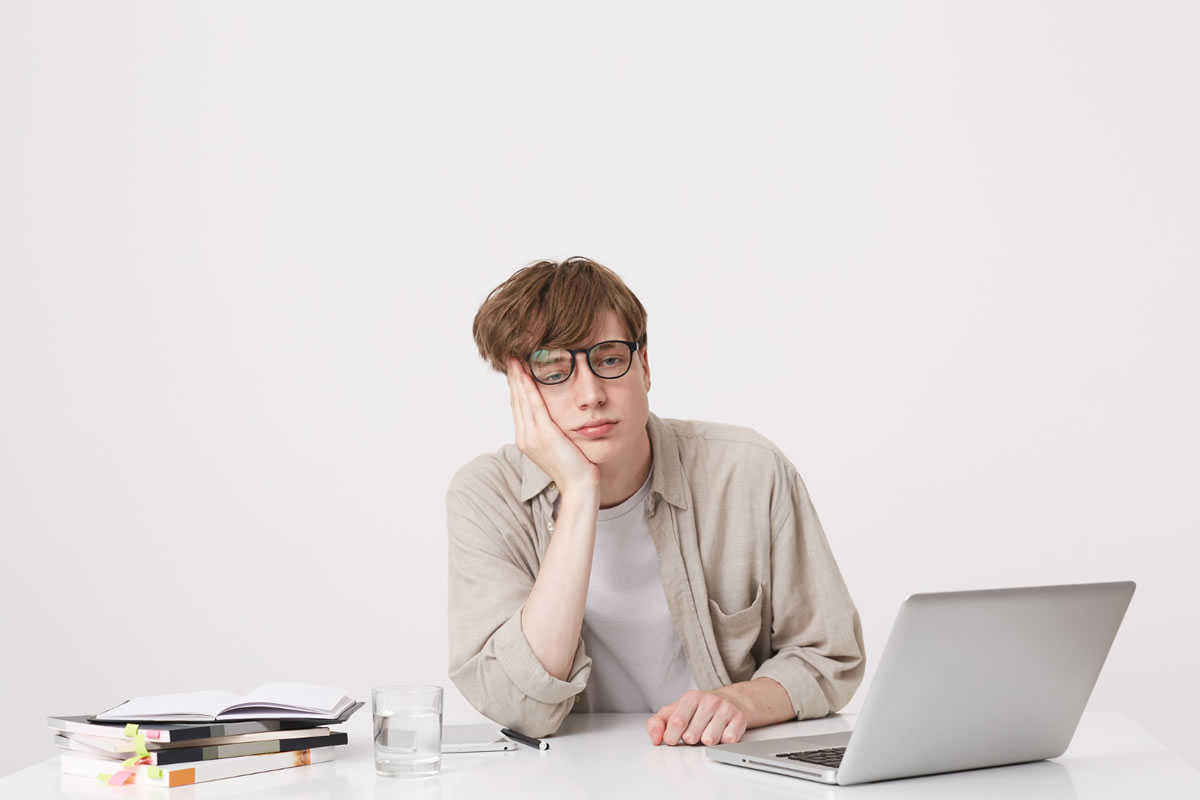 I think it goes without saying that life is ever changing and there are so many unexpected things that can happen. This is just a common piece of life and it is how you address the unknowns that separates high peaks of anxiety symptoms and stress and a peaceful transition into putting yourself first. Asking yourself questions such as "how do I handle things out of my con...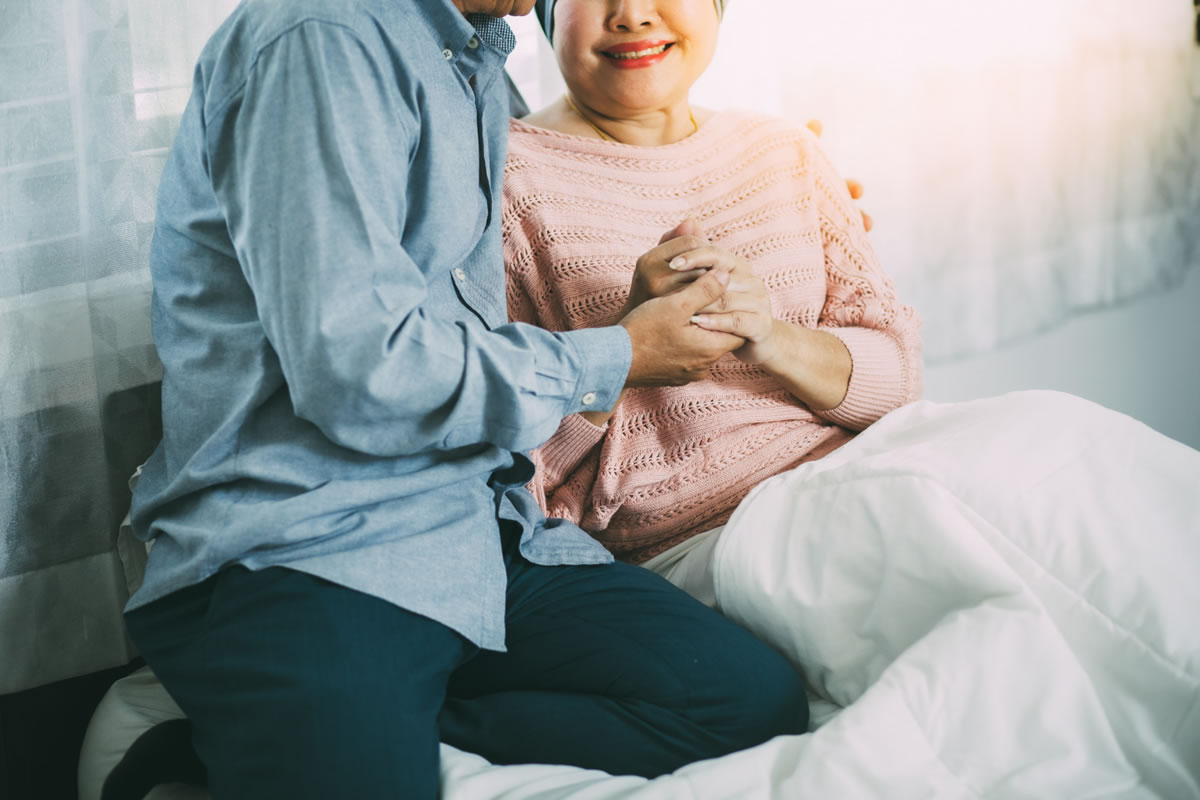 An age old question relationship experts and marriage therapists in Orlando have gotten when working with couples is "how can I support my partner's needs?" Now, when we are talking about the needs of an individual, we at Orlando Thrive are solely speaking to the five basic human needs that every individual has which are- fun, freedom, love and belonging, pow...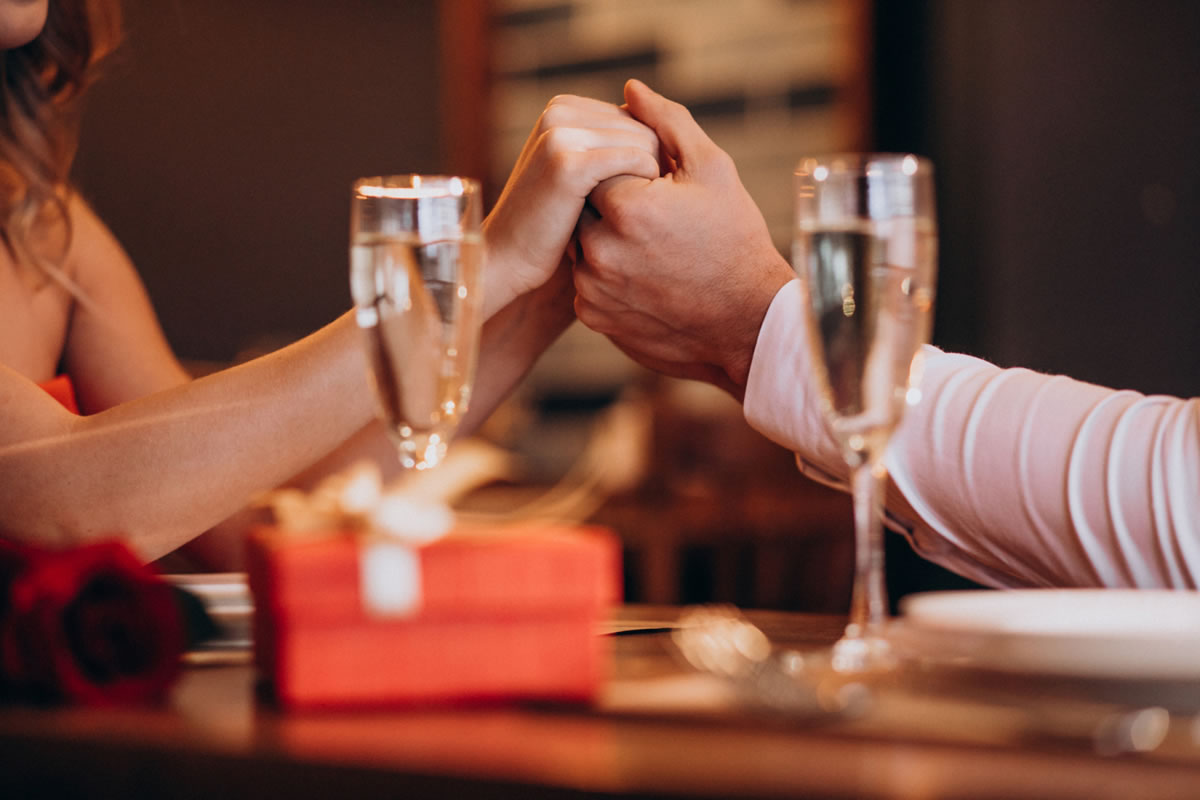 Going through a breakup is tough, but it is even tougher if you find yourself looking to date someone to fill the void that your ex-partner left in your life. The questions of when to go back into dating or a relationship become even more relevant and can hold more truth in the answers. After a breakup, in relationship counseling, and working with an individual therapist in Or...