Name
EMDR has been proven to be a highly effective therapy form, but it is essential to understand how it works and what can be expected from it. EMDR is a relatively new type of therapy that began in the 1980s and has quickly grown as a premier treatment for trauma-related problems and PTSD. Here experts will explore things you need to know to help decide whether EMDR therapy in Orlando will ...
All teens experience problems, whether they be school issues or mood swings. There are times that a teenager's problems may become troublesome enough to seek help from a professional. However, severe mental health issues or shocking, life-changing events are not the only reason a teen should seek therapy. They can keep minor issues from developing into excessive problems by talking ...
When people get married, they often believe that they will have a fairy tale ending. Everyone hopes to live happily ever after, but fairy tales don't reveal that it takes work to keep relationships healthy. Unfortunately, partners often do not go into a marriage with the best tools available for managing their challenges. This is where a professional comes in. Dr. Phillips marriage co...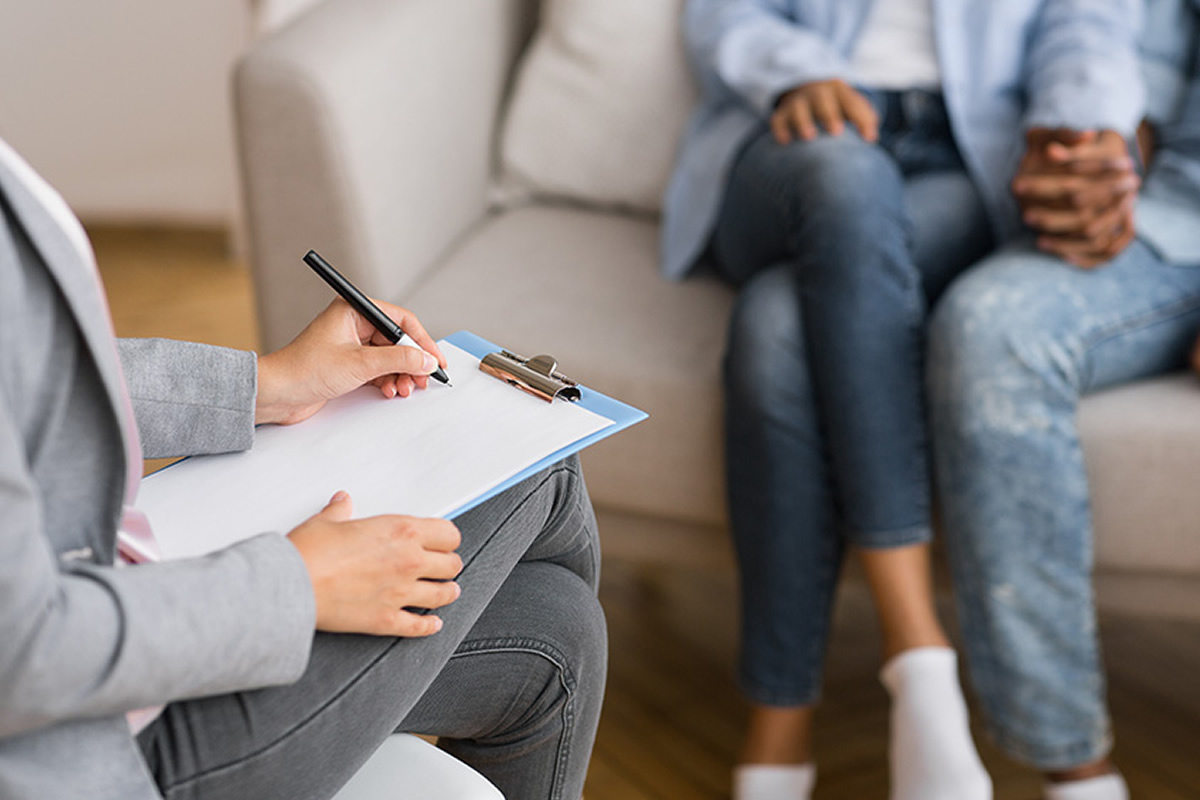 Marriage therapy is one of the most challenging therapy treatments because the provider is dealing with two different individuals instead of just one. While you cannot expect to marriage counsel yourselves, that does not mean there aren't things you and your partner can work on to help improve your relationship. It is difficult for one person to decide to seek therapy independently, b...
It is natural to feel nervous about talking with a marriage counselor. The thought of trusting details about your romantic relationship with a stranger may be overwhelming. However, there are significant benefits to speaking with a professional you can openly talk to about your partnership, though it may be terrifying to consider discussing details of your marriage or relationship with th...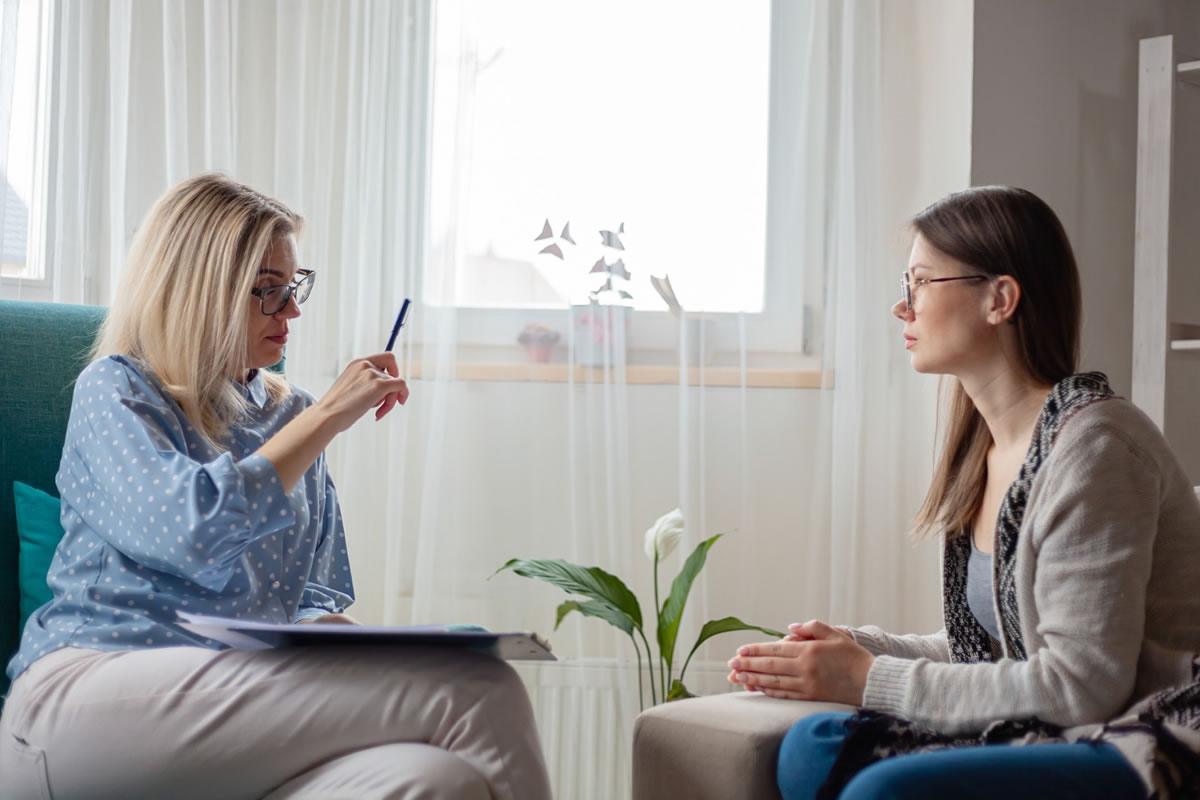 You take a giant leap toward mental health improvement when you decide to attend therapy sessions. Many people conquer goals like working through past trauma, developing improved coping skills, and mental illness symptom reduction with the help of a Windermere therapist. You are likely to experience numerous benefits during your journey toward achieving your personalized goals. Therapists...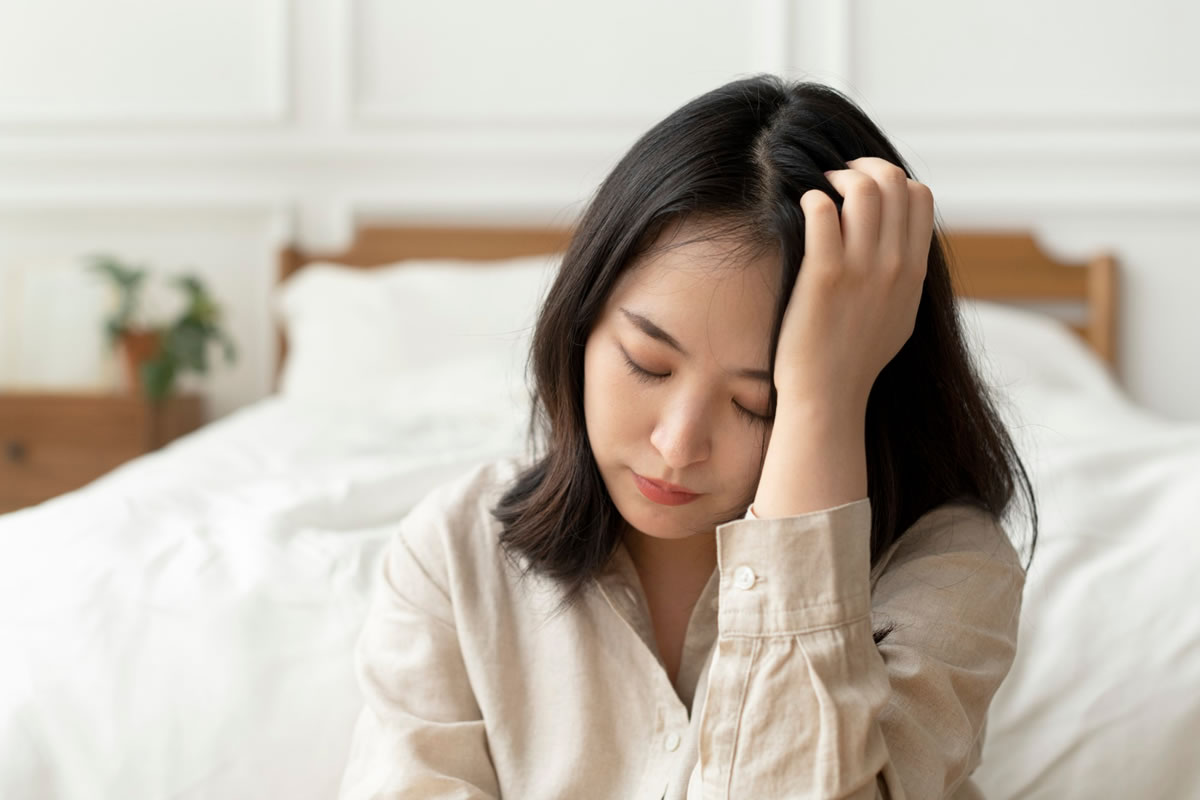 Many people feel that they don't deserve treatment for mental health, even if they are experiencing pain or mental health problems. Mental health imposter syndrome, or the feeling that you are not suffering badly enough to deserve treatment for mental health, is genuine. This syndrome is characterized by feelings of inadequacy that continue regardless of evident success. Sufferers exp...
Everyone experiences anxious feelings occasionally. Whether you have an exam, a performance, or a baby on the way, anxiety is a natural response and may even ensure that you get to the hospital on time or nail your performance. However, when you are experiencing anxiety consistently, or it interferes with your daily activities, it may be time to seek anxiety counseling in Orlando. ...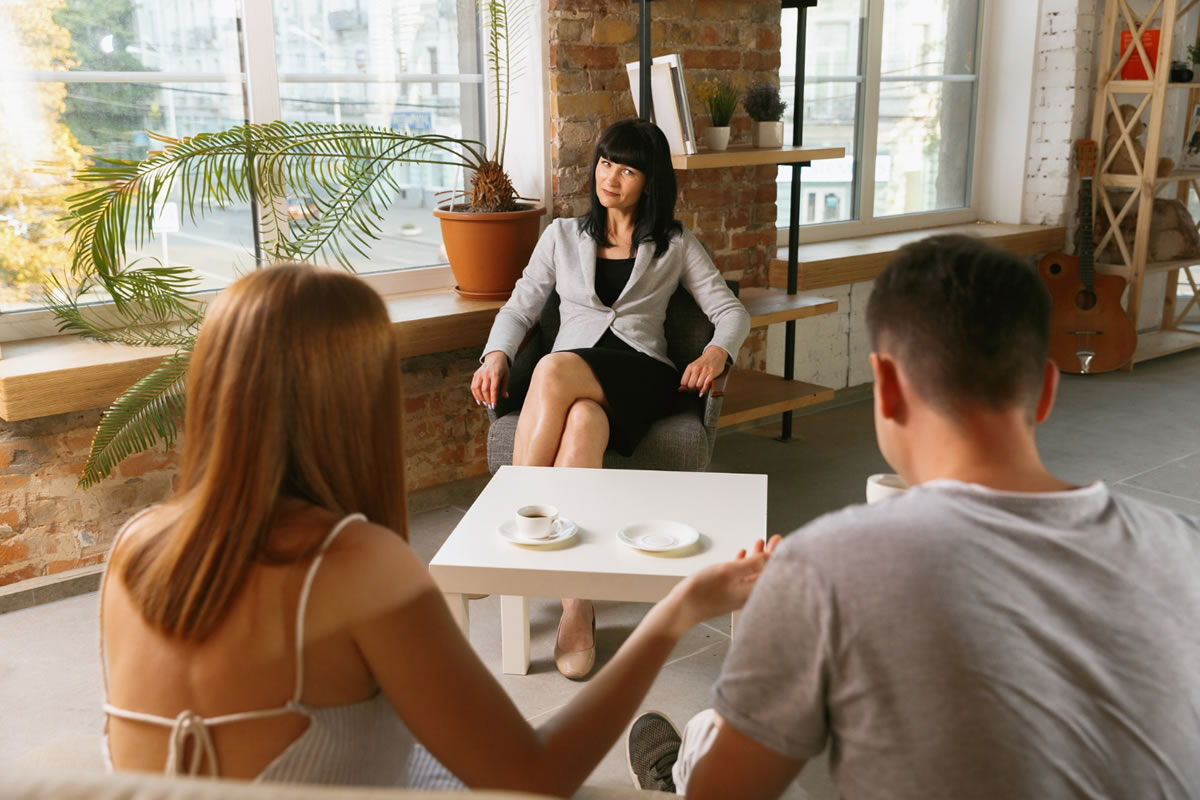 Marriage counseling is challenging for spouses and therapists. People tend to get a bit on edge when working within these critical relationships in their lives. Of course, our relationships with our friends and children are essential too, but generally, the stakes are never as high as relationships with a partner. Spouses are a considerable part of our everyday life. Though our children a...
Most couples only choose to seek counseling services after reaching a problematic point to return from. Most of them have struggled for months or years and embark on the last chance to repair the relationship. Marriage counseling services should not be your last resort. Counseling is much less complex and costly than most people think. Experts would prefer if couples sought out ...