Name
Relationships are hard work. When you are committed to make it work with your spouse or significant other, you will likely exhaust every option to make sure you find a way to work. Relationship counseling has become much more popular and common in recent years, for it aims to help many couples through tough situations. Relationship counseling can be extremely effective w...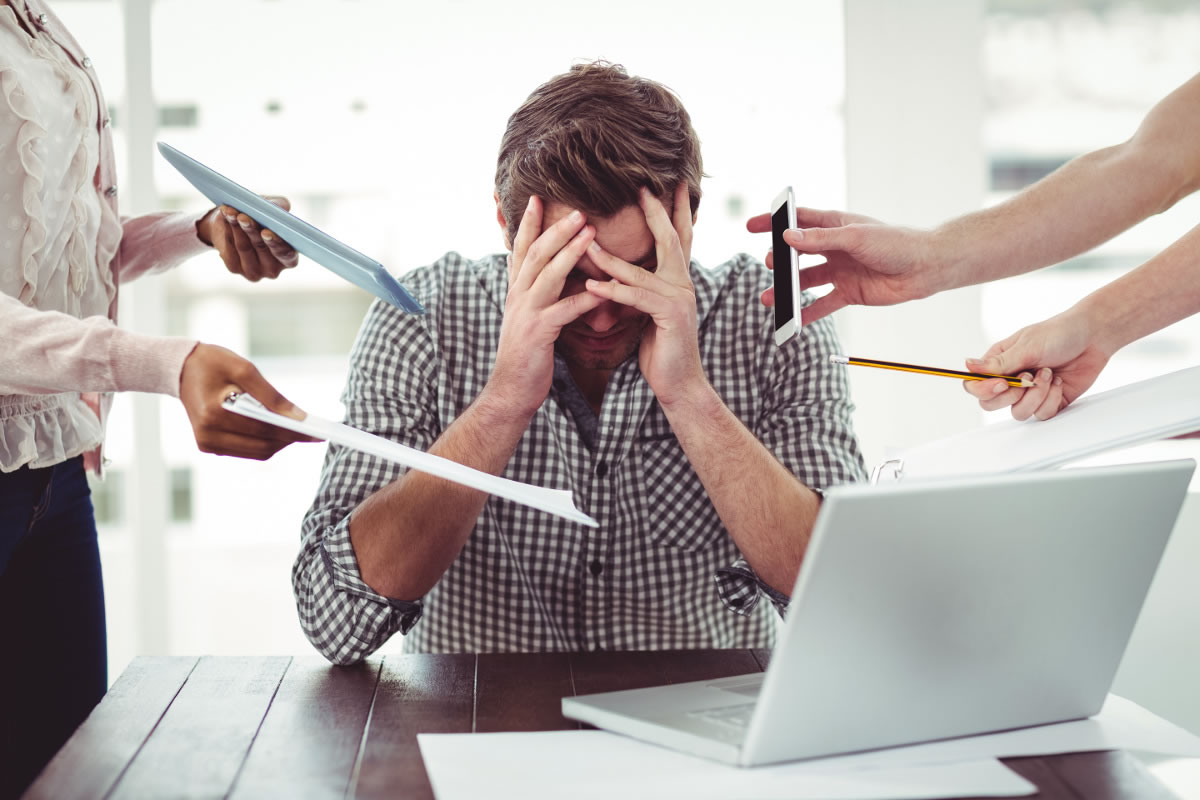 When someone suffers from anxiety, they can have a difficult time coping with simple, everyday situations. Anxiety can not only hinder someone's performance, it may also prevent someone from participating in the first place. As specialists in anxiety therapy in Orlando, we at Orlando Thrive Therapy help our clients cope with their anxiety so they can have a successfu...
Shame can be defined as the breaking of an interpersonal bridge or as the belief we are flawed in some way that deems us as unworthy of love. This is an emotion as well as something that happens within our bodies, promoting a physical response. ...
Orlando counselors use a variety of mental health resources to help during the therapy process. These can range from making suggestions that include a specialized therapist or counselor, exercise plans, local support groups, or life coach's. What happens wh...
As part of the feeling and experience of shame, we reach the topic of sexual shame. These two things are highly connected due to the concept of vulnerability. Sexual shame is very common in couples in today's world due to the way in which we connect with ou...
In the early stages of mental illness, it is hard to both understand and accept the way in which it affects you. In your mind, you've been able to cope with your entire life or maybe it hasn't affected you since you were a child. Everyone's timeline with mental health is very different. While many theorists agree that it forms in our childhoods, as does the w...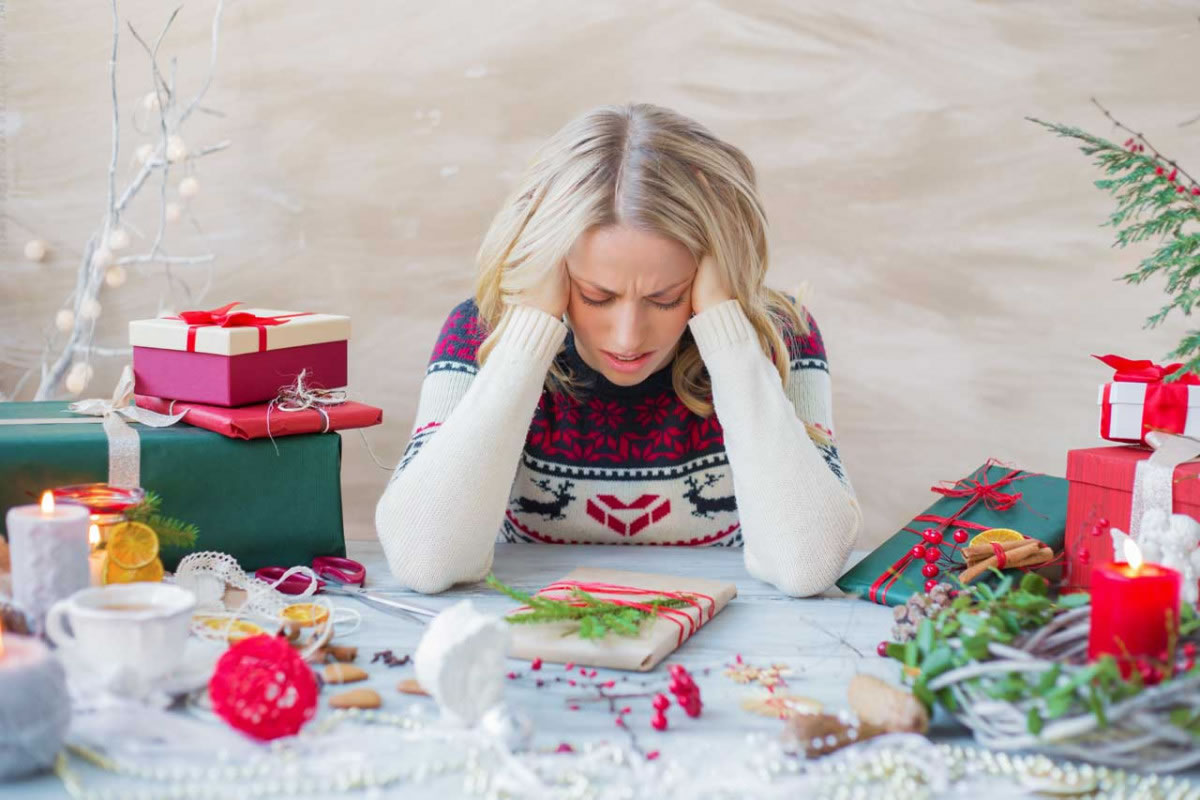 As 2019 is coming to a close and the holidays are amongst us, it's important to pay attention to your holiday stress level. As an Orlando counselor, my goal is to help you remember how to take care of yourself when the holidays feel like they bring more stress than joy every year. FAMILY HOLID...
As mental health therapists, we are trained on how to connect with our clients in counseling, increase comfort, and find way to guide the therapy session based off of your input as the client and your presenting problem. However, each and every therapist has thei...
The umbrella of mental illness is filled with various kinds of people, with different diagnoses, and quite possibly opposite ways of coping. Though this may differ from person to person, we do share a mutual understanding of how emotionally and physically taxing ...
Whether you are going through a tough time, faced with a difficult decision, battling low self-confidence, or simply just need a little help to focus, you may benefit from a life coach. Life coaches are experienced and trained therapists that help individuals get...