Name
DBT is a behavioral activation therapy, similar to CBT and even uses practices and techniques from it, but taps into a different perspective and theory. A DBT trained therapist at Orlando Thrive Therapy can help assist you by teaching and educating you about skills of validation, mindfulness, strategies to change ineffective or destructive behaviors, and showing your...
In addition to anxiety therapy services at Orlando Thrive Therapy we have multiple therapists who are trained and specialize in DBT. What is DBT? ...
Each New Year brings time to reflect on your high points, your achievements, your losses or weaknesses, and your ability to sustain goals you made over the last year. With this reflection, it is important to maintain a positive attitude that will allow for improv...
CBT, or Cognitive Behavioral Therapy, focuses on overcoming negative thoughts that prevent you from being your best self. Negative thoughts can lead to limiting behaviors. Behaviors that are based off of fear or anxiety prevent you from achieving personal or prof...
Cognitive behavior therapy is a great way to train your brain a new way of processing information, learning new things, and interacting with the world. During your time with a counselor, you will be able to focus on the mindfulness with the intention of better un...
Have you been struggling with your self-worth or self-awareness? Have you found yourself suffering from the symptoms of anxiety or depression and avoiding social situations? These are all great reasons why you should consider individual therapy in Orlando. At ind...
Anxiety can be a crippling feeling that leaves many people afraid, immobile, or isolated. This may stop people from living their lives, whether they become intimidated by normal social situations or they underperform in their jobs. The many negative effects of an...
When you start out each new year, you likely tell yourself that this is the year you are going to meet all of your goals. As time passes, however, it is easier to forget about those resolutions you set out to follow on the first of January. As specialists in indi...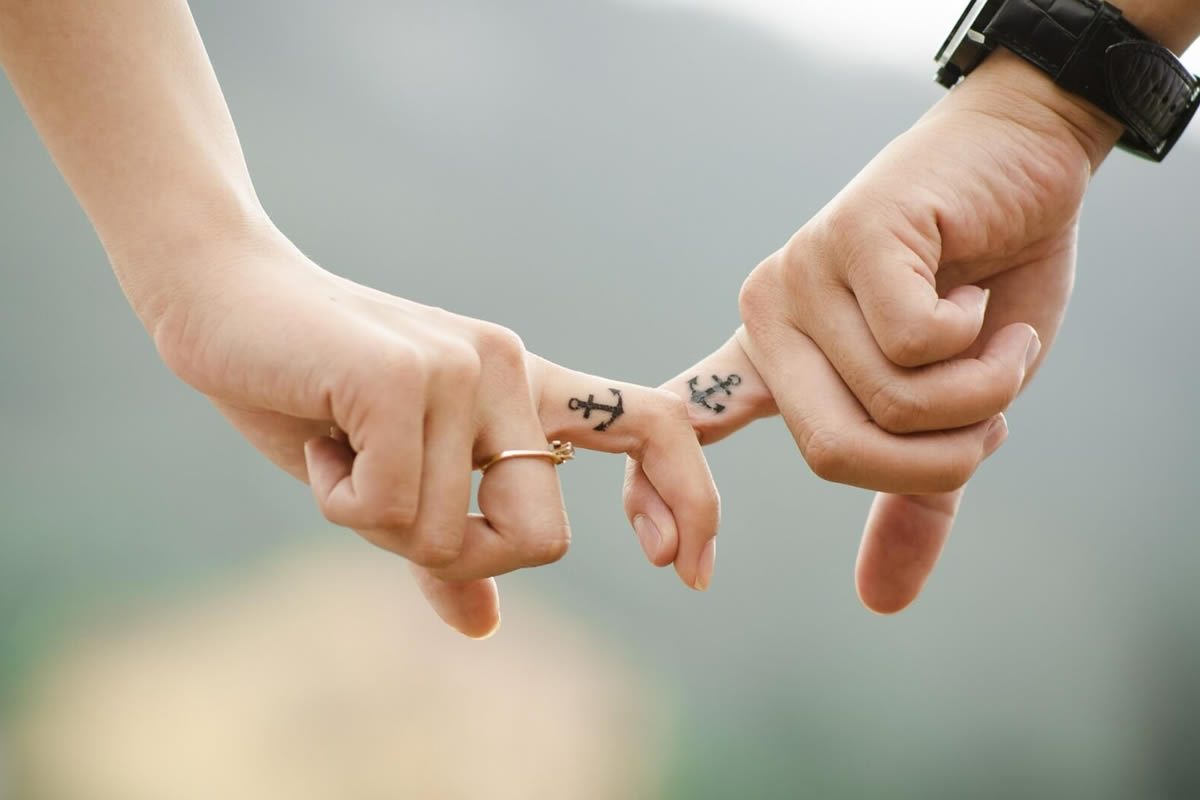 Relationship counseling is a very important goal to add to your resolution list if you are having relationship trouble, but even if you are not. Putting your marriage or relationship goals as a top priority offer many benefits. Relationship counseling is helpful ...
Considering seeing a counselor in Orlando for anxiety or stress? There are many things that can have an effect on your mental health while living in central Florida. Talking to a counselor in Orlando about anxiety, depression, and stress can help you determine wh...