Name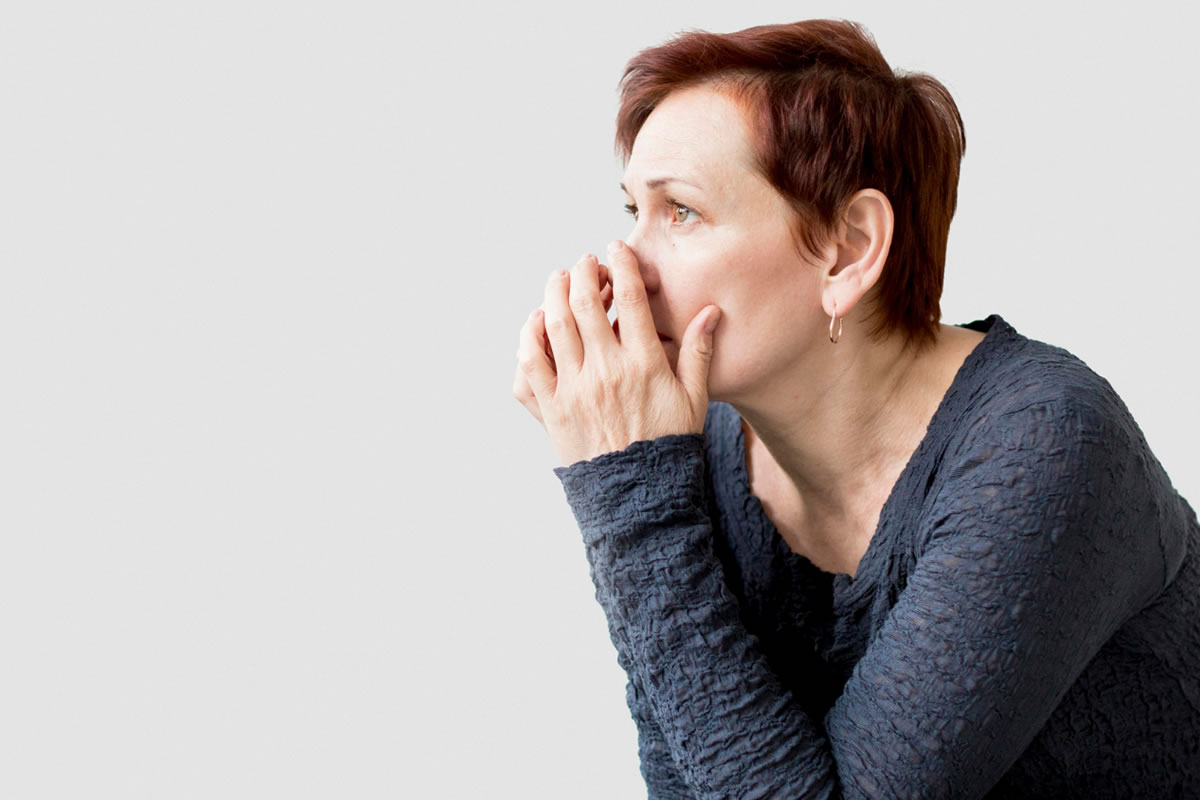 Coping with traumatic events can be difficult at any age. No matter who you are, you may have trouble learning how to cope with life after trauma. When you are fearful or anxious about moving into the future after trauma, you ne dot know that it is okay to ask for help. In fact, seeking help from a professional in men's and women's therapy in Winter Garden ca...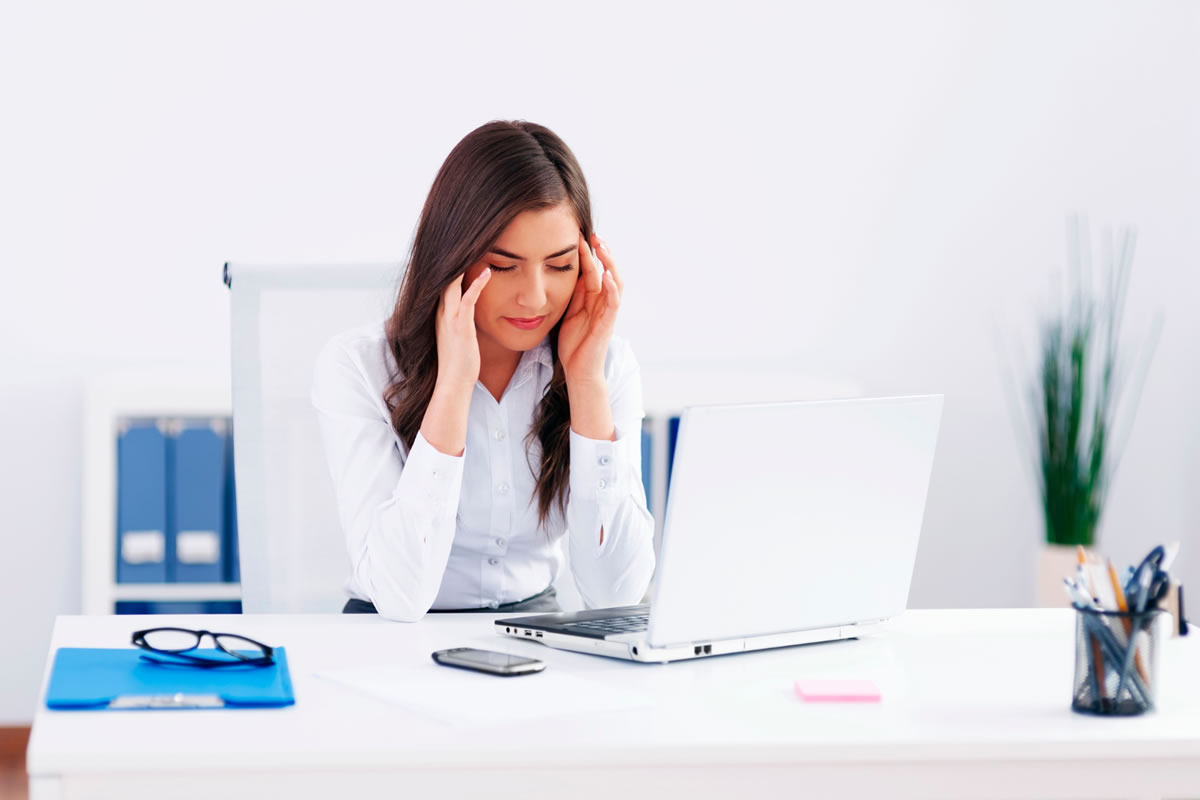 Being a friend to someone that is battling mental health issues is an important but difficult role. Helping someone cope through their pain, even when they may not understand it themselves, can be tough at times. You may not always understand how to support them and be there for them. However, when you encourage them to get the help they need from professionals that offe...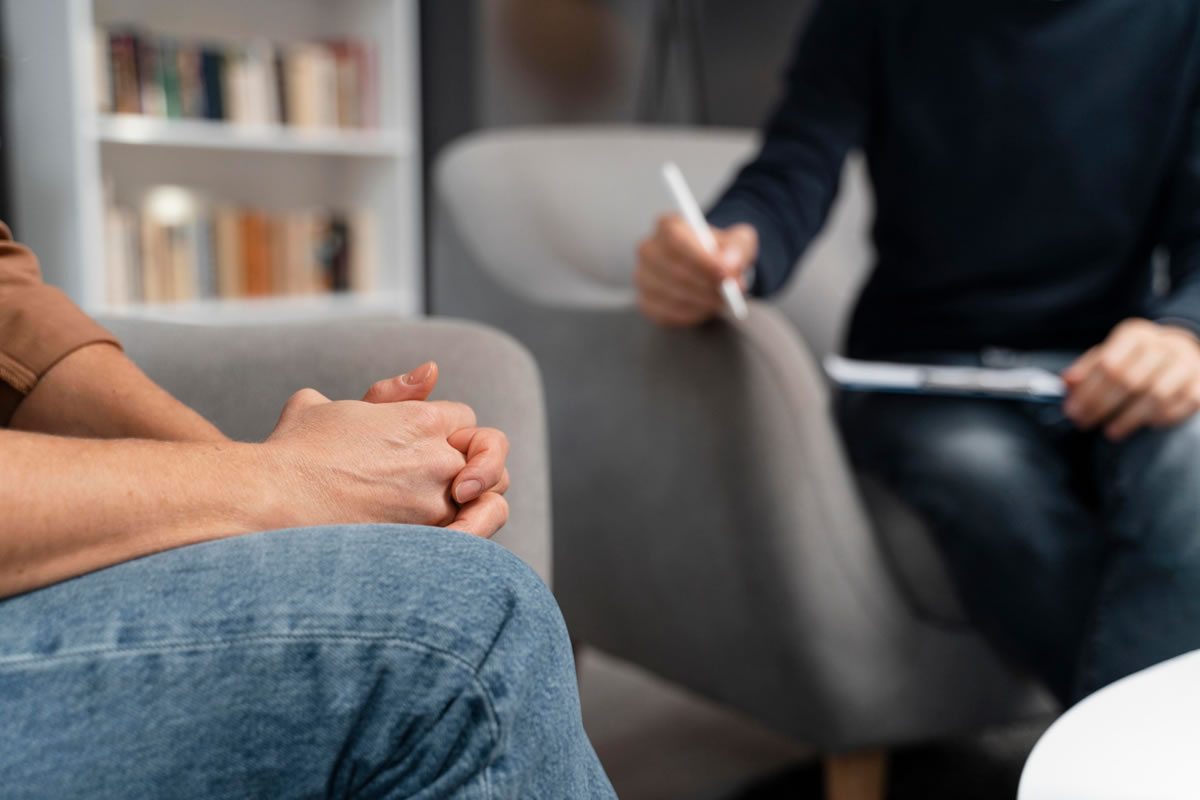 Do you feel like you need someone to talk to? Are you coping with difficult transitions or tough life decisions? Do you suffer from a mental illness that causes distractions from your everyday life? Whether you are struggling independently or in your relationship, you should know that there is always help here for you. Reaching out to counselors that specialize in ...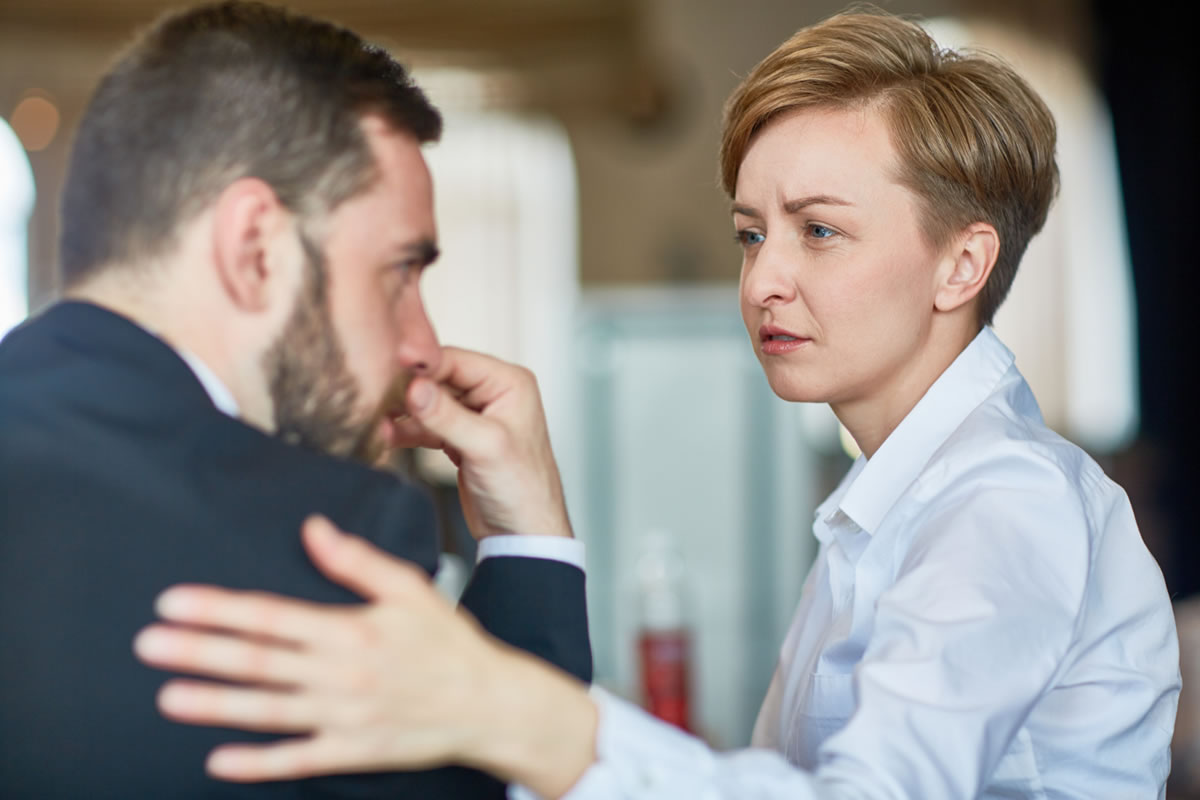 Are you and your spouse struggling to communicate with one another? Do you constantly fight over miscommunication? Are you unable to safely communicate your feelings with each other? When you struggle with communication in your marriage, it will start to fall apart quickly. As experts that offer marriage therapy in Windermere, we work with many couples to establish...
Are you concerned about the mental health of your teenager? Is your teen going through tough times that they struggle to communicate? As a parent, you want the best for your child, but you may not know exactly how to solve their problems. Working in counseling in Winter Garden can provide you and your teen with the solutions, support, and guidance to overcome mental heal...
Are you looking to establish healthy habits in your life? Do you grow tired of setting goals that are too difficult to achieve? Setting goals is a skill that many people have trouble with, and many people often fall apart before they can see progress in their goals. When you work with a counselor in Orlando, you can learn how to set achievable goals that will lead you to...
Do you toss and turn for hours each night at bedtime? Are you having difficulty believing in your choices? Do you feel overwhelmed with worry and concern about yourself or others? Some of these symptoms may indicate that you suffer from anxiety. Anxiety can cripple your self-esteem and cause you to question many things that you thought you knew about yourself.&nbsp...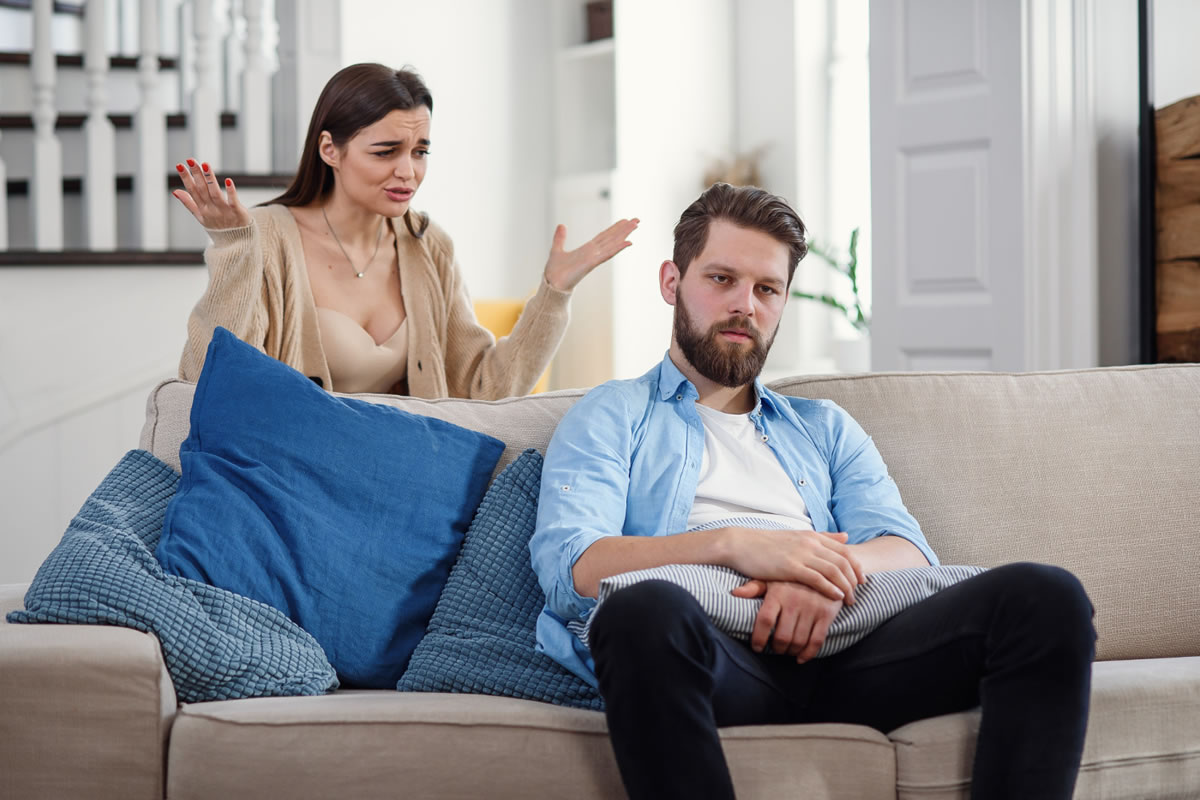 Are you concerned that your marriage may be headed for trouble? Whether you are already contemplating filing for a divorce or you are looking to do anything to save your marriage, you may want to talk to a professional in marriage therapy in Orlando before you throw in the towel. Depending on the depth of the issues in your marriage, you may be able to fix them. Here are...
Are you stuck in your relationship? Do you find yourself contemplating divorce in your marriage? Are you always having the same fight with your spouse? Relationships are hard work, and they sometimes require some extra support and guidance to get through some of the tough issues. In our relationship and marriage counseling in Orlando, many couples learn how to over...
Are you consumed with the negative emotions of grief? Do you wonder if the sadness will ever end? Are you wondering how to help a friend through their grief? Many people hear that grief comes in stages, but that makes it seem easy to predict what feelings and emotions will come next. The truth is, however, that grief looks different on everyone, and it also does no...