Name
Are you stuck in your relationship? Do you find yourself contemplating divorce in your marriage? Are you always having the same fight with your spouse? Relationships are hard work, and they sometimes require some extra support and guidance to get through some of the tough issues. In our relationship and marriage counseling in Orlando, many couples learn how to over...
Are you consumed with the negative emotions of grief? Do you wonder if the sadness will ever end? Are you wondering how to help a friend through their grief? Many people hear that grief comes in stages, but that makes it seem easy to predict what feelings and emotions will come next. The truth is, however, that grief looks different on everyone, and it also does no...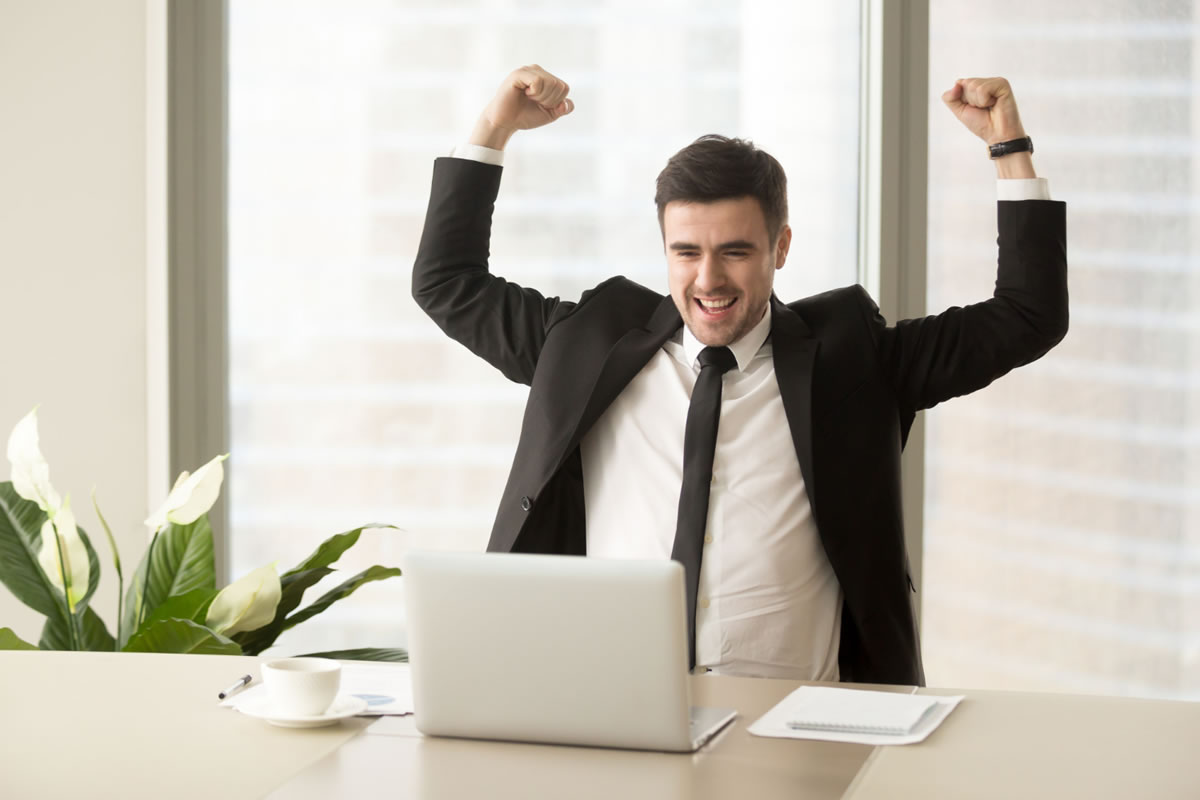 Are you struggling to manage your mindset each day when you wake up? Do you worry about how your overall mindset is affecting your life? Many people have heard that having a positive mindset can help you live a positive life, and this rings true. However, when you have a difficult time managing your mindset daily, it can be tough to always stay positive. As experts...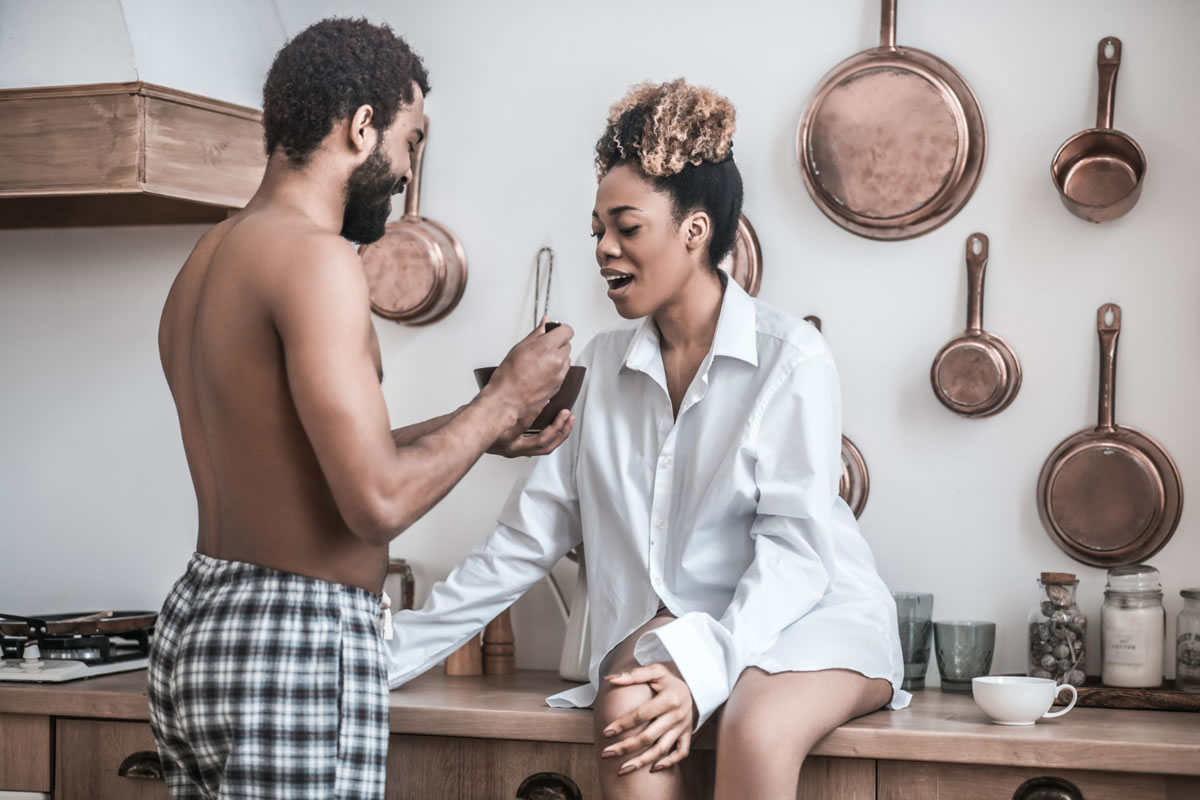 Do you have trouble building trust in your relationship? Are you looking for ways to connect, support, and build a genuine relationship with your partner? Trust is one of the key elements to build a strong relationship with another, whether you are involved as friends or romantically. In relationship counseling in Orlando, we support you through the growth in your ...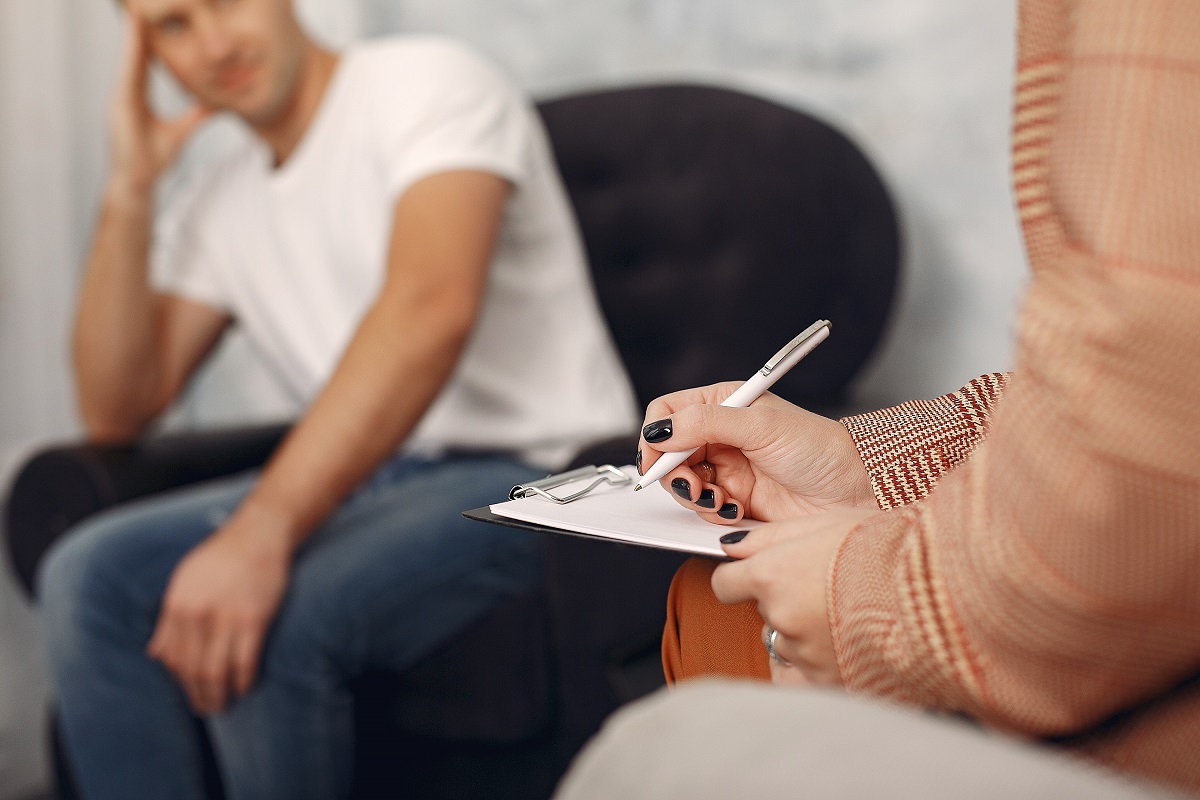 Orlando Anxiety therapy for men can address many different areas going on in a man's life. If you are feeling overwhelmed, stressed, emotionally fatigued, nervous, or worried and are a man looking into anxiety therapy could be a great step for you. Orlando anxiety therapists utilize men's therapy to focus on common themes that are causing distress in a man's life. ...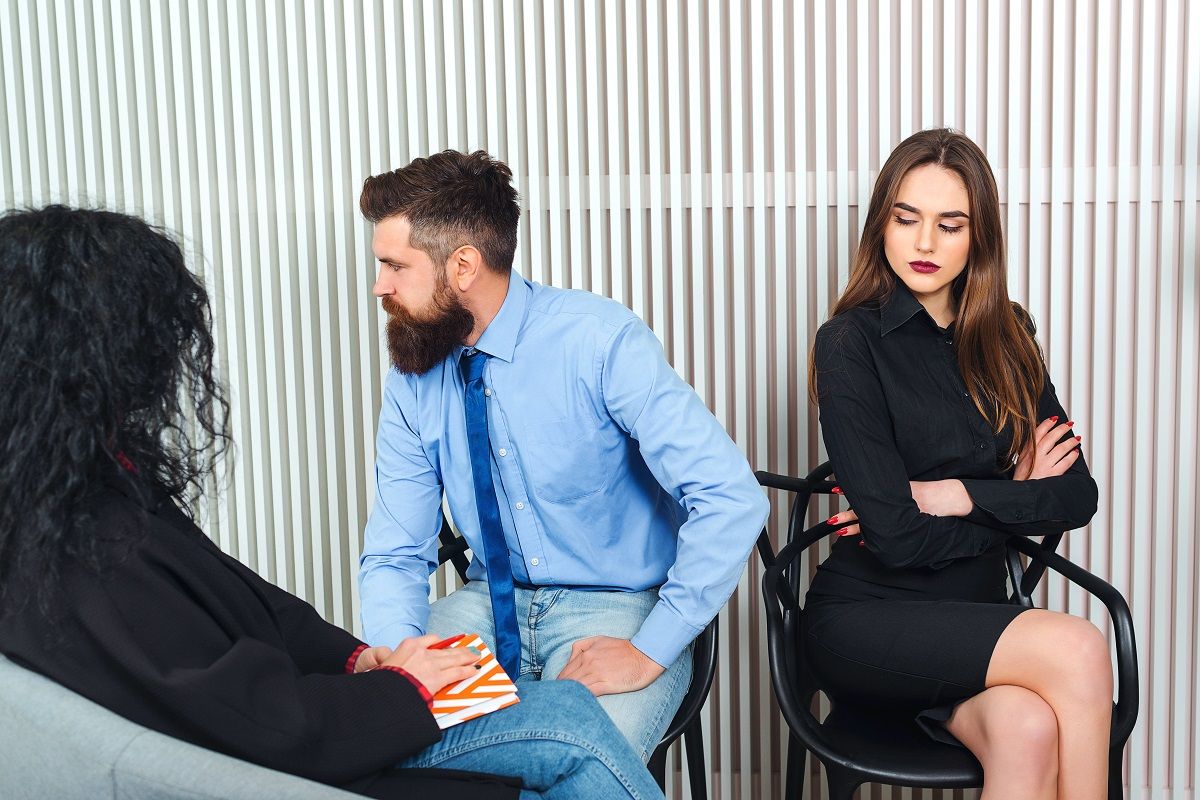 Surviving and healing from an affair is not an easy task for a couple to do which is why couple's therapy is at least the best decision to do when something like this happens. Therapists in Orlando and Winter garden will say that trust is the first thing to go in an affair and that couldn't be more true. The trust and bond that the couple had has been attacked and broken and i...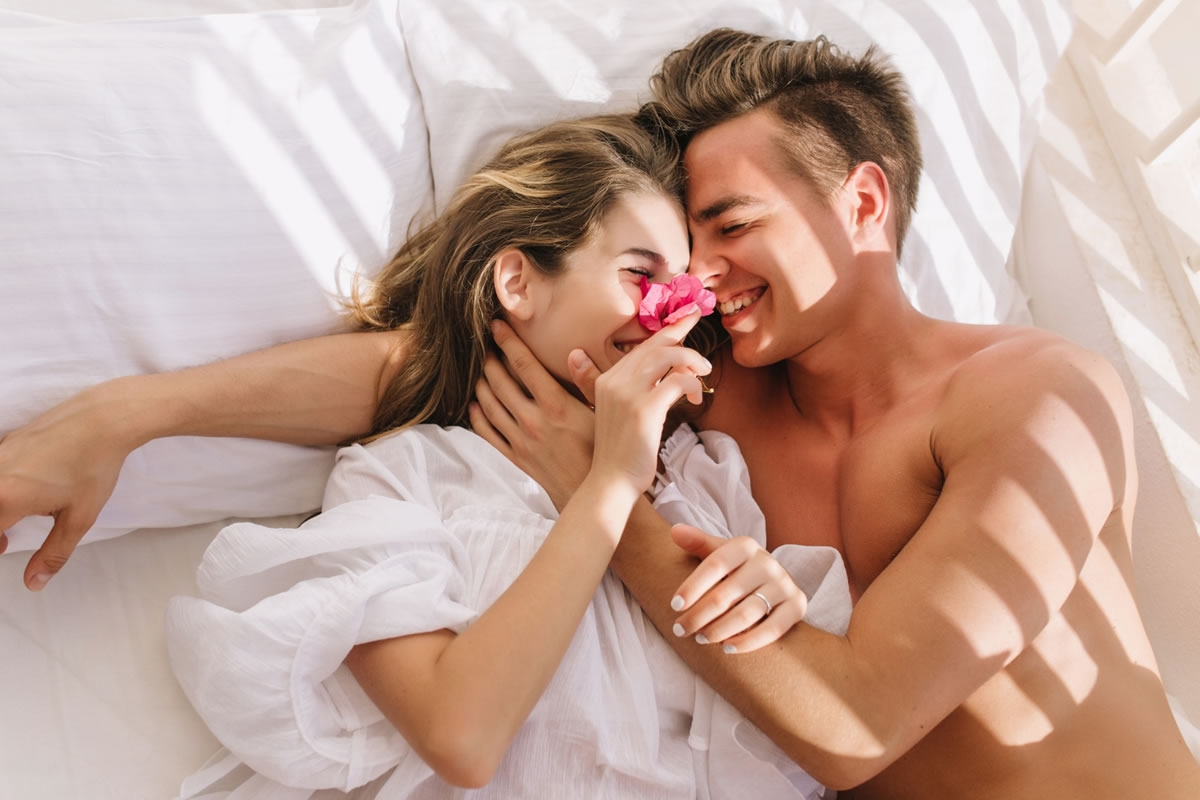 Sex. A three-letter word that holds many messages behind it, some positive, some negative. Think about where your mind gravitates to when you think of the word sex. Do you think of the act of it? Do you think of the physical aspect of identity? How do you talk about such a stigmatized topic? Our therapists at Orlando Thrive are learning and training on these crucial topics in order to pro...
This is part 2 of our sexuality and sex therapy blog series. In today's section, we will be furthering the discussion on the psychological aspect of our sexual self from the bio-psycho-social. Our psychological self refers to our inner workings and belief system regarding sexuality. Our sexual self derives from all of the messages we have received about sex and sexuality t...
When you think of sex therapy, you might think of an array of things: sexuality, couple's therapy, sexual dysfunction, etc. but at the core, sex therapists are therapists who can ALSO talk about sex and topics associated within. We align the basics of sex therapy in two concepts. The first concept of sex therapy in order for it to work is fostering safety. Both the client ...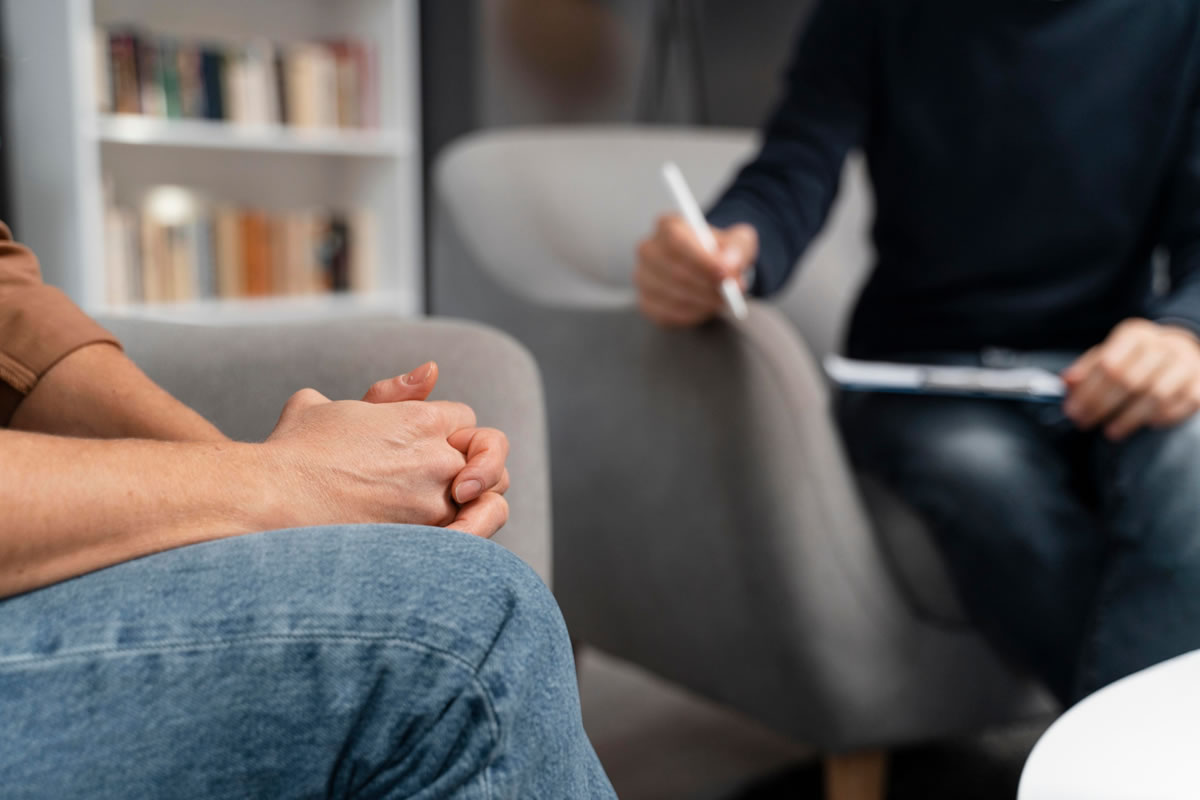 Are you struggling with aspects of your mental health, like depression, anxiety, or bipolar disorder? Do you want to overcome challenges in your life from past trauma, PTSD, or abuse? You do not need to struggle through your everyday life when you are faced with issues that plague your mental health. Instead, you should reach out to seek the help that you tru...